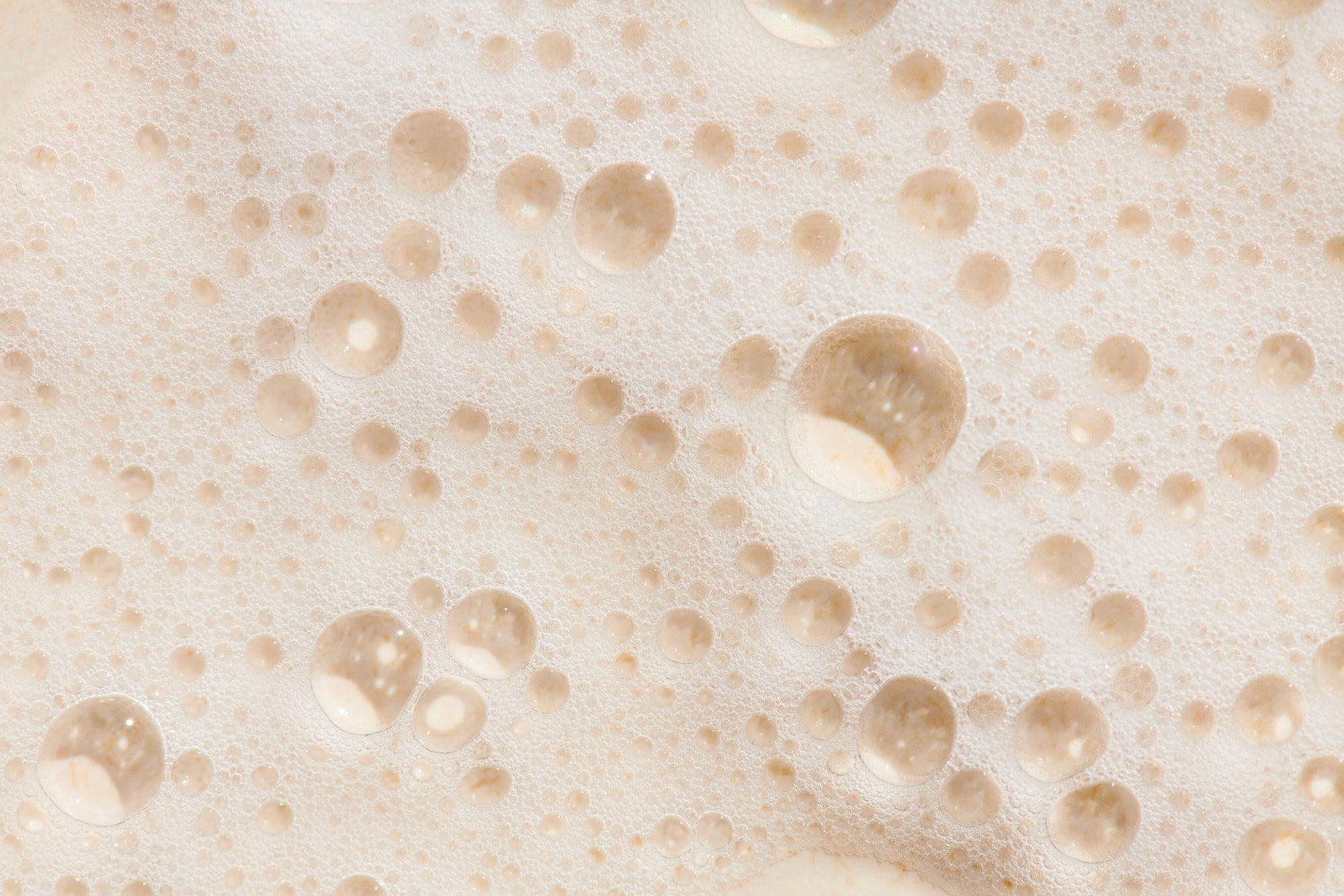 Certified natural cosmetics - what does that mean?
Unfortunately, natural cosmetics is not a protected term, so any brand can theoretically declare itself as a natural cosmetics brand. It was therefore important for us as entrepreneurs to also certify our products in order to be able to guarantee our consumers transparency and security. Sounds easier than you think, since there is now a real jungle of certifications.
After intensive research, we decided on NATRUE and certified our Lavender Hand Wash and our Lavender Body Wash with the NATRUE label. Only products that do not contain silicone, parabens, mineral oils, microbeads / microplastics, synthetic fragrances or genetically modified organisms (GMO) are eligible for the NATRUE label. Of course, all products with the certification are also free from animal testing.
NATRUE stands for transparency, is against greenwashing and was founded in 2007. NATRUE requires, for example, that at least 75% of the products in a product line must meet the criteria in order to certify not just two products in a product line of ten products. NATRUE also has requirements with regard to the packaging, so it is forbidden to use halogenated plastics in the packaging. In addition, packaging should be kept to a minimum.
We are proud of the certification for our Lavender Hand Wash and our Lavender Body Wash . This is another important step for us, but we know that sustainability in the cosmetics industry is a process. Step by step we want to constantly improve.