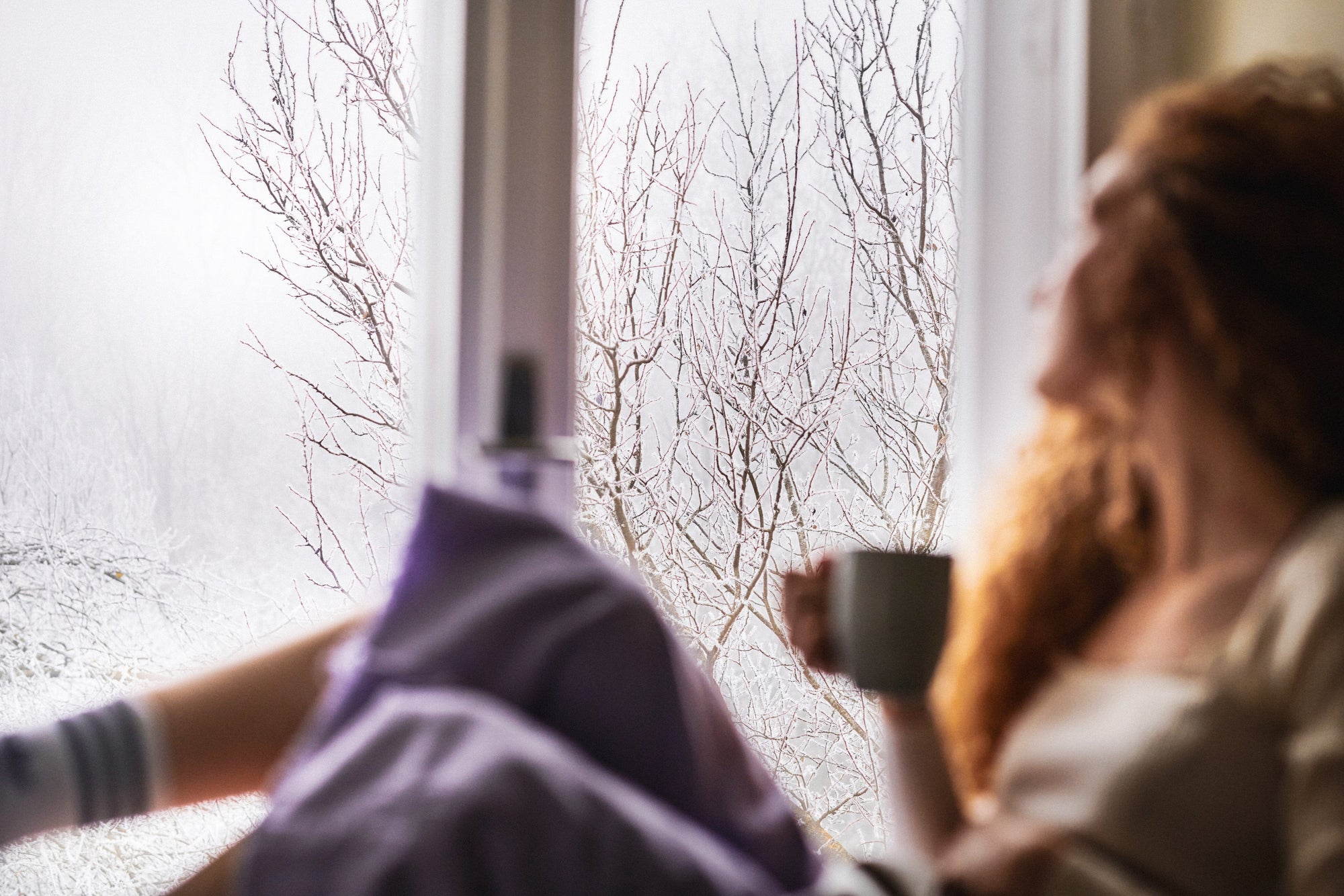 How to relax during the holidays
Happy Holidays! But let's face it, the holidays can be stressful at times. So don't forget to take care of yourself to calm your mind and soul. Here are our favorite ways to calm down.

decelerate
Treat yourself to rest and slow down. Drink your favorite hot chocolate with lots of whipped cream, make your favorite tea or whatever you feel like.

Watch your favorite movie
We'll definitely be watching our favorite movies at the end of the year. Incidentally, Matthias' favorite Christmas film is "Die Hard" (Julia still doubts whether it's a Christmas film) and Julia will definitely watch "Love doesn't need a holiday".

It's okay
Maybe you need a break from all the holidays, and that's okay too. Do what you need in that moment - listen to your favorite music, read a book, write in a journal. Whatever is good for you.

Go for a walk
Nothing more to add here. Fresh air is so good for our body. go outside Even if it's foggy and gray, it will do you good.
We wish you all the best, Julia & Matthias