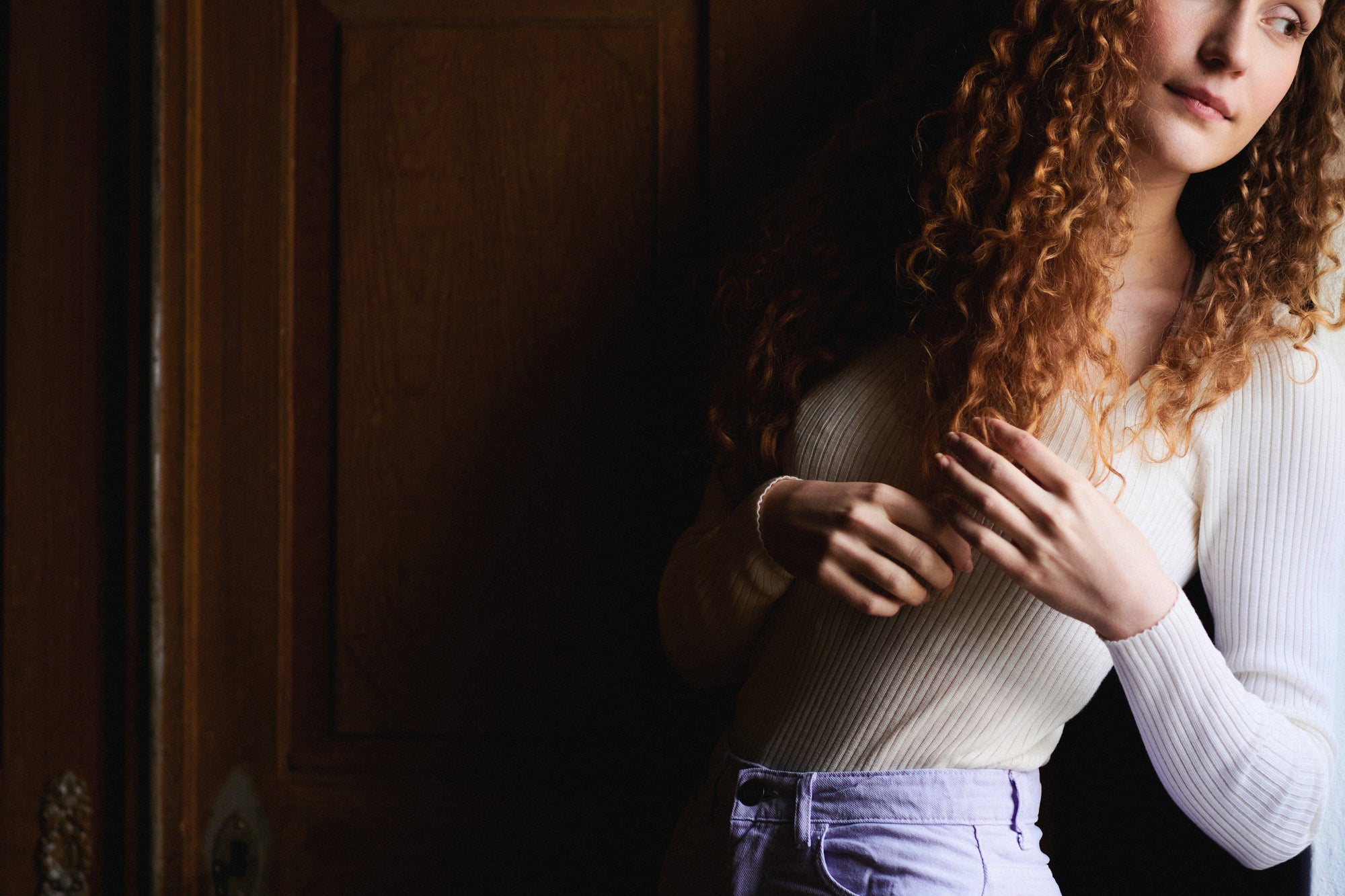 Rituals to slow down
The days at the end of the year can often be stressful. It is therefore all the more important to find rituals that slow you down and create calm.
Our pure organic lavender oil in combination with our Bronze Oil Burner is our haven of peace in the living room. The calming and relaxing active ingredients of the medicinal plant in combination with the hand-cast oil lamp create a pleasant atmosphere in the room. Also perfect as a gift.
Enjoy with our End of Year Playlist quiet moments away from all the hustle and bustle at the end of the year. We collected our favorite quiet songs to relax and just do nothing. Dive into a soothing purple world with us and relax with the magic of lavender.
Self-reflection and focusing on the small beautiful moments in life encourage you to stay positive even on foggy and cold winter nights. Enjoy the beautiful little things in life. Journaling , writing these things down in a journal, will help you focus on positive habits.
We wish you quiet days.