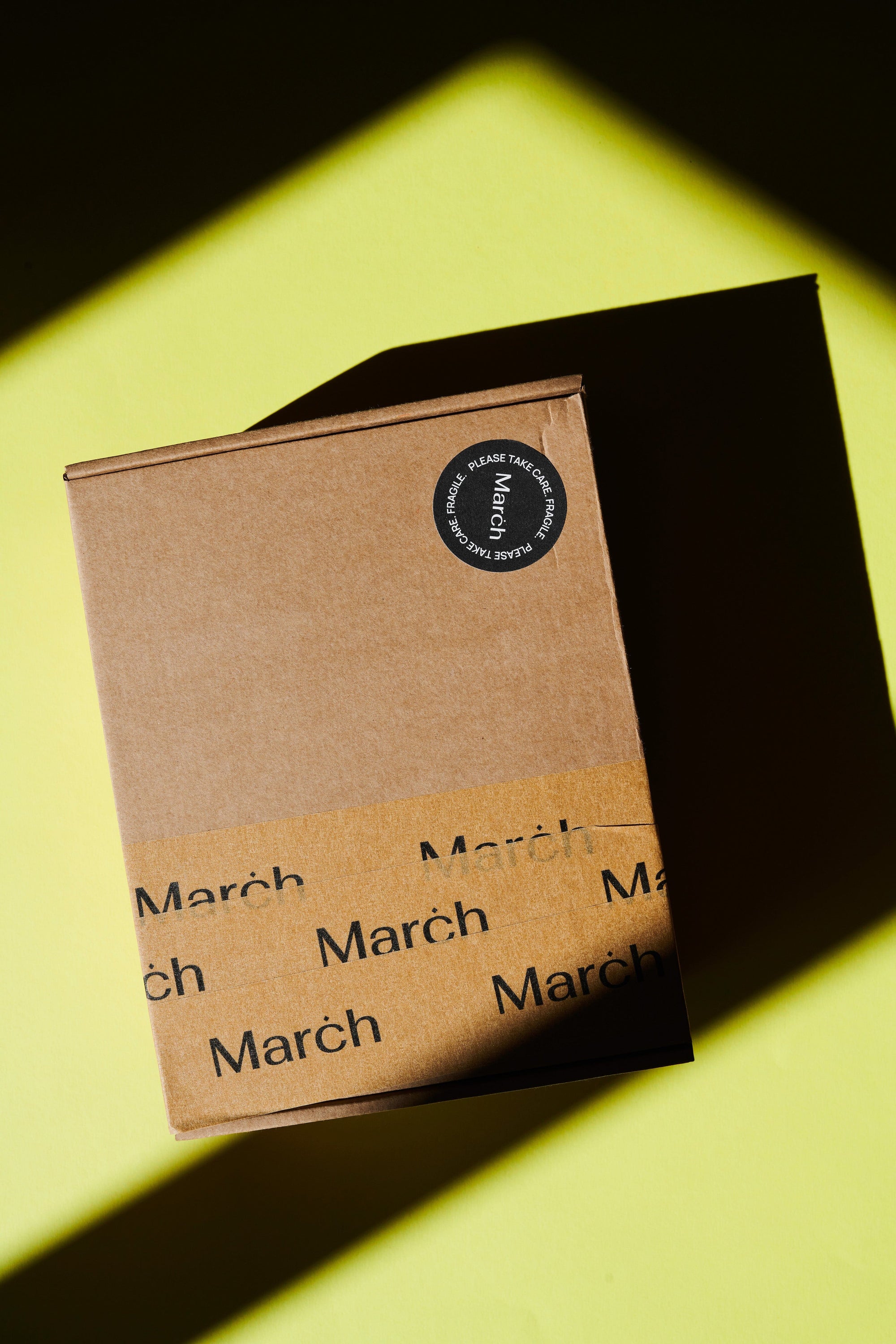 How we send our packages plastic-free with March
Sending packages without plastic doesn't sound too difficult at first. Sending natural cosmetics or liquid soap in glass bottles without plastic is a challenge.
For us, sustainability doesn't stop with the products or the product packaging, which is why we send our packages in recycled cardboard and filling material made from recycled paper. With our
Lavender Hand Wash
in the 500ml or 250ml glass bottle, every step has to be right so that the products arrive safely at home. Our mum takes care of this difficult task, because she packs every package personally and also encloses a handwritten card as a thank you.
As a family business, each and every one of us pitches in and without our mum, the packages would certainly not arrive so well with you. At this point we want to say thank you again, Mom!
Visit our
Lavender Hand Wash
here to experience our mum's packaging skills for yourself.