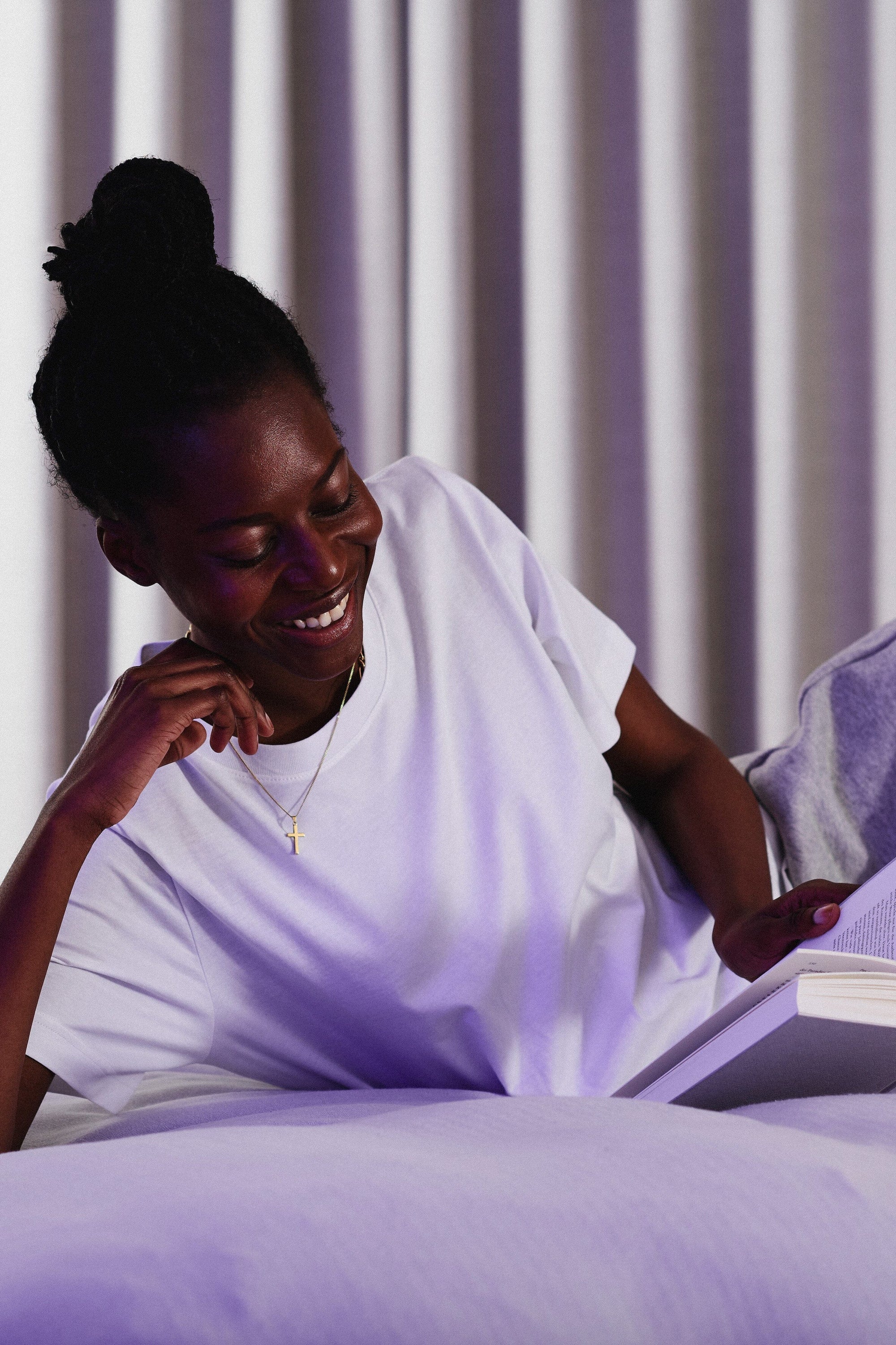 How March combines calm and serenity
Peace and serenity in one - is that possible? The trend color lavender will stay with us for a long time, since the renowned trend research institute WGSN, for example, chose 'Digital Lavender' as the color of the year 2023. WGSN writes that the color exudes both calm and serenity. WGSN writes that: "The more time we spend in front of screens in everyday life, the greater the need for balance and wellness. " We feel the same way, especially since March 2020 and our days in the home office.
Lavender brings peace to our living spaces, calms the soul, but at the same time conveys a feeling of freshness. Our room fragrance Lavender Room Oil in connection with our fragrance lamp Bronze Oil Burner brings peace into the living room. But when we cut back our lavender plants, we feel the freshness of spring, are so close to nature and experience the enchanting scent of the medicinal plant. For us, one thing doesn't exclude the other. We associate lavender with both calm and serenity. The perfect mix for a positive environment.