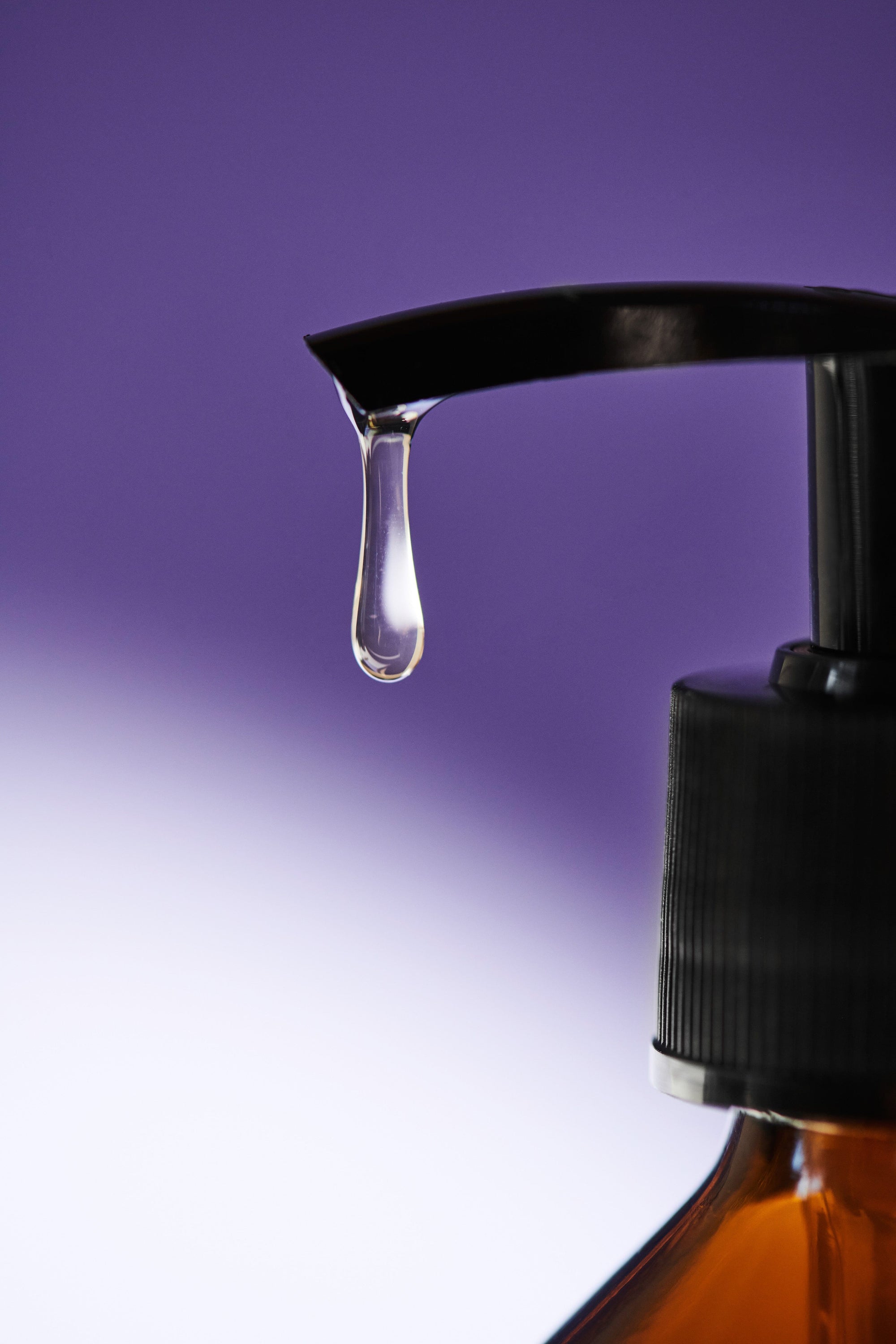 Vegan cosmetics are not automatically cruelty-free
All of our products are both vegan and cruelty-free. But what exactly does that mean? Shouldn't all vegan products be cruelty-free? By definition, vegan products are those that do not contain any ingredients of animal origin. Cruelty-free means that products have been developed without testing on animals. Unfortunately, one does not exclude the other, which is why cruelty-free products can also contain animal ingredients and vegan products can be tested on animals.
It is therefore important as a consumer to ensure that a brand keeps both promises. There are also different certificates that can help to identify vegan and animal-free products, such as NATRUE, the V-Label or the Leaping Bunny.