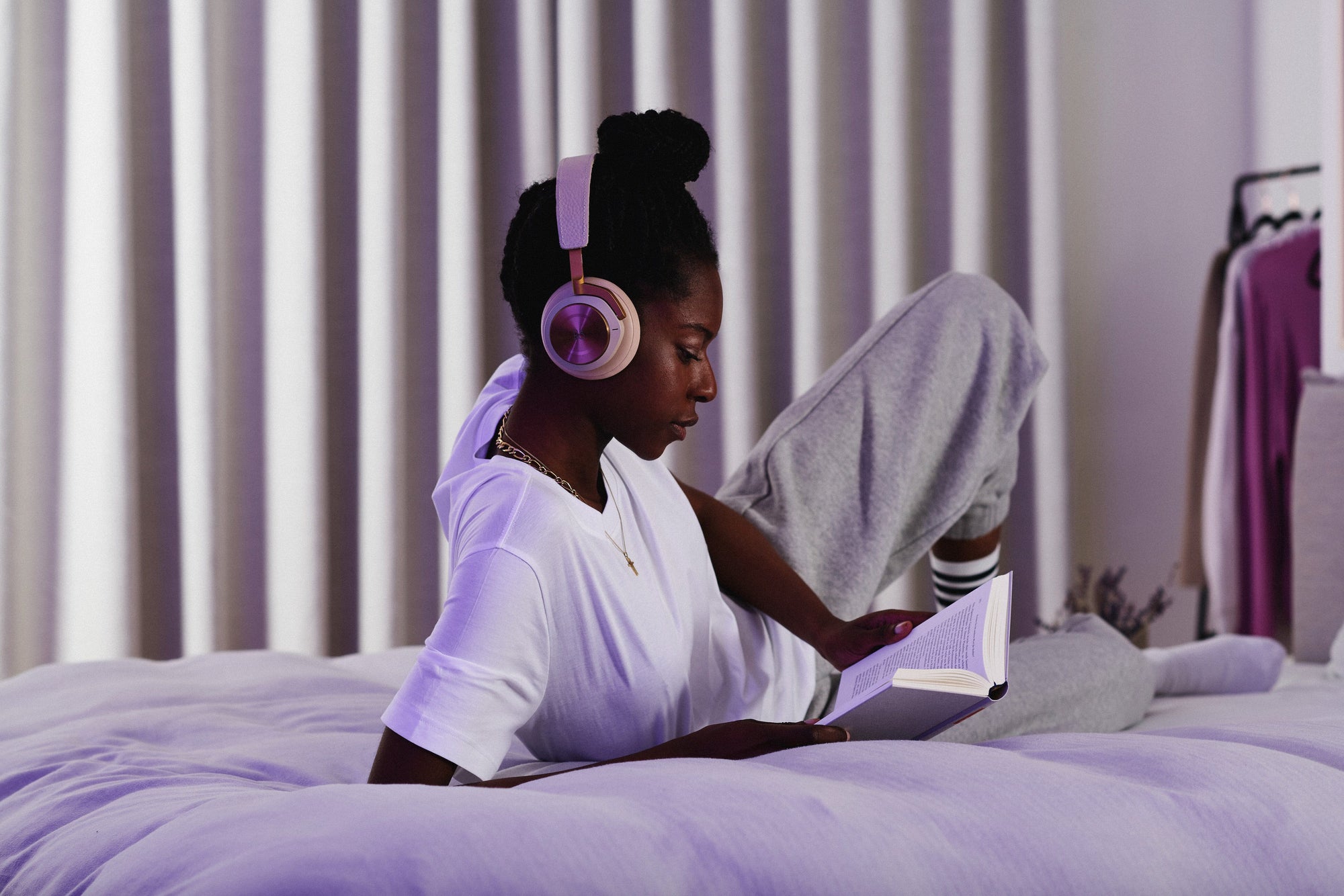 Lavender in our favorite songs
Lavender not only enchants us on the field or in our products, but also in music. Here are our favorite songs about lavender.
The Loo - The Orsons
Like all of us, the Orsons have wondered about the deeper meaning of the saying "Please leave the toilet as you find it!" puzzled. Mostly beautifully laminated in A4 and hanging on the inside of toilet doors, challenging and inspiring at the same time. Kaas also always leaves the toilet the way he would like it - included
"Ornate woodcut elements show angels looking proud
The sense of smell spoiled, freshly harvested musk and lavender
To the exotic alien beauty, give your coats to you!"
Lavender EP - Yung Lean
The Lavender EP was the first EP by Swedish rapper Yung Lean. For health reasons, we recommend using our lavender products while listening for the right vibes instead of lean. With the line "I'm so real you can call me reality" from Oreomilkshake, all further comments on the EP and our products are superfluous.
You're Nobody (Til Somebody Kills You) - The Notorious BIG
The final song on the second album (and last produced during his lifetime) unfolds its tragedy by being released shortly after BIG's assassination. The song title is a pun on David Martin's classic "You're Nobody till Somebody Loves You". We're pretty sure that BIG not only got lavender crocodile leather shoes, but also exquisite lavender soap.
"They'll take me shoppin', buy me lavender and fuschia Gators
Introduce me to playa haters and heavy weighters"