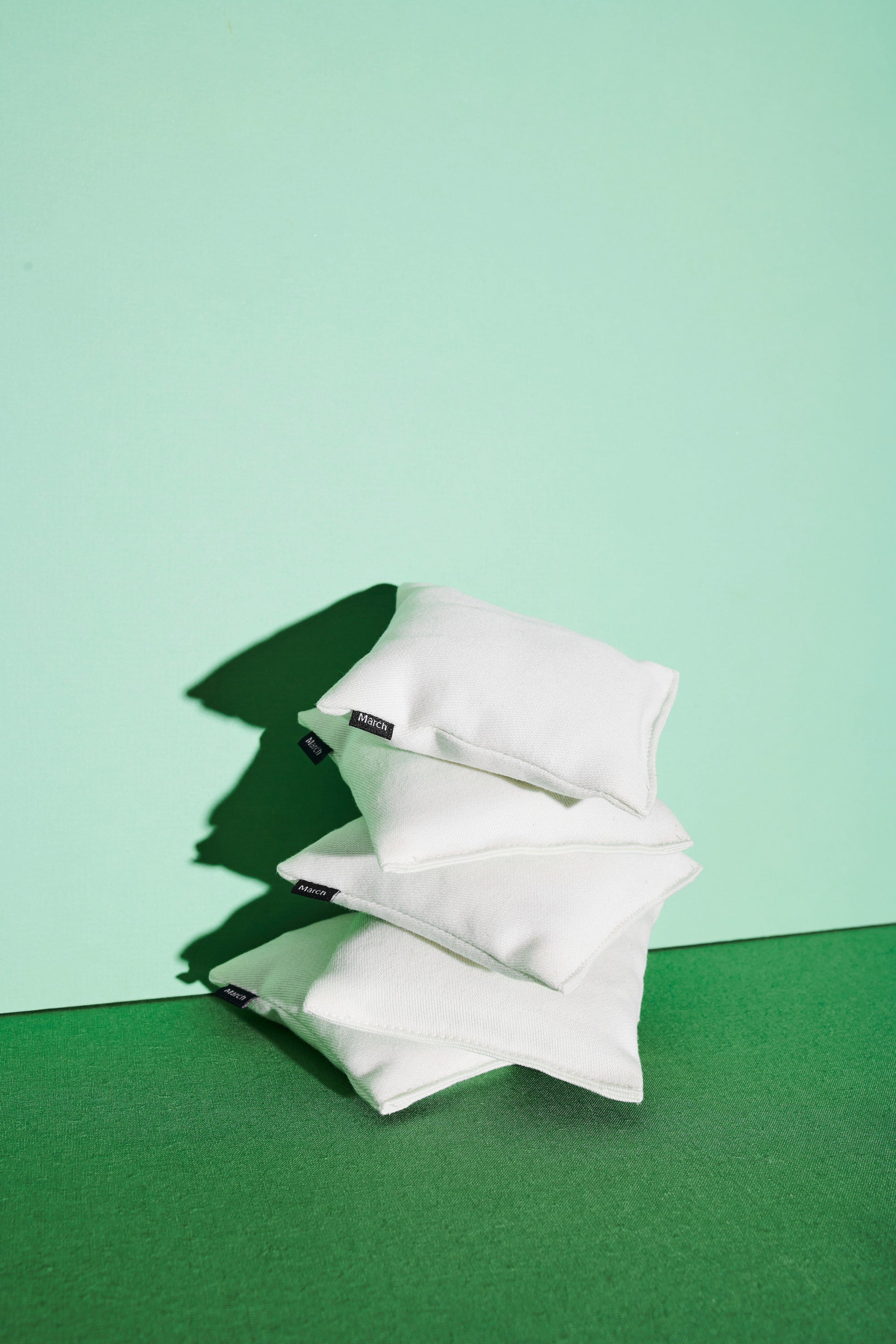 3 amazing facts about our popular scented sachets
Lavender as a medicinal plant was already used in ancient Egypt. Today, however, the "Medicinal Plant of 2020" is often underestimated. Here are three amazing facts about lavender and our popular scented sachets:
Lavender is very popular in aromatherapy because the scent has a relaxing effect. Lavender pillows act on the neurons of the brain with their smell and can thereby relieve tension. Lavender oil can be dripped onto the pillow to intensify the scent.

The lavender scent is not only used as a room scent, but also helps to keep insects and moths away. Scented sachets are therefore ideal for keeping the wardrobe free of moths. The scented sachets are also ideal when travelling, to keep clothes fresh.

In order to be able to fall asleep better, it helps to place the scented pillows on the pillow to breathe in the relaxing lavender scent while falling asleep. To intensify the scent, lavender oil can also be dripped onto a pillow.
Discover ourLavender Dried Duo Packs here.