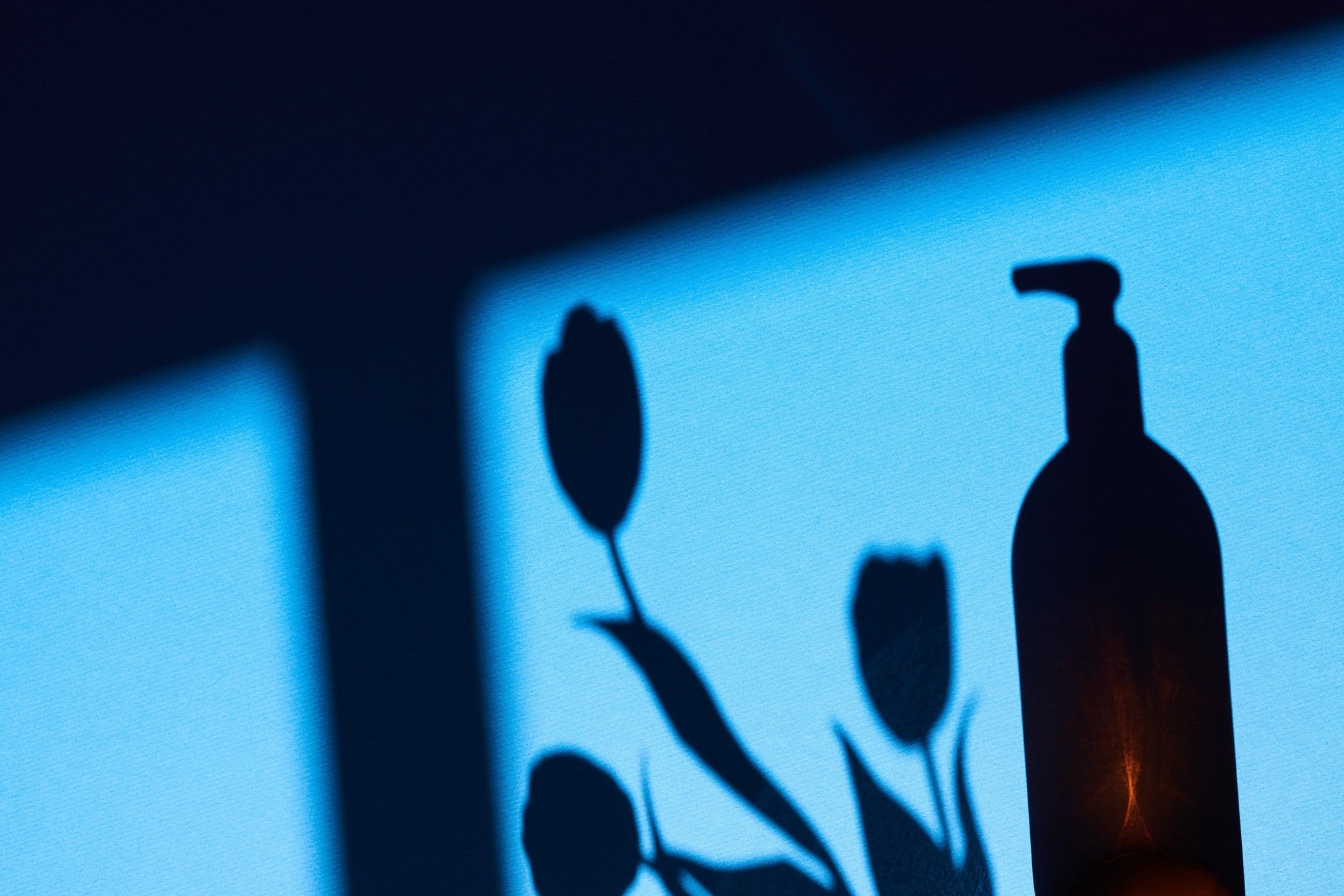 About lavender, apple juice and marigolds
Both our Lavender Hand Wash and our Lavender Body Wash are certified natural cosmetics and contain ingredients such as organic marigold extract. As part of the daisy family, marigold is especially popular for inflamed, irritated, damaged or dry skin, so it is very soothing to your skin.
We also use organic apple juice for our certified natural cosmetics. The apple juice not only has a firming effect on the tissue, but is also generally very skin-care. Natural Tyrolean mountain spring water also has a minimizing effect on your skin and has a positive effect. Another ingredient is lemon verbena, which impresses with its lemony scent, which feels nourishing and refreshing.
Last but not least, our beloved lavender. The scent of lavender is refreshing and calming at the same time, and the oil can also have an antimicrobial effect. Antimicrobial refers to active ingredients that have the ability to destroy microbes, such as bacteria.