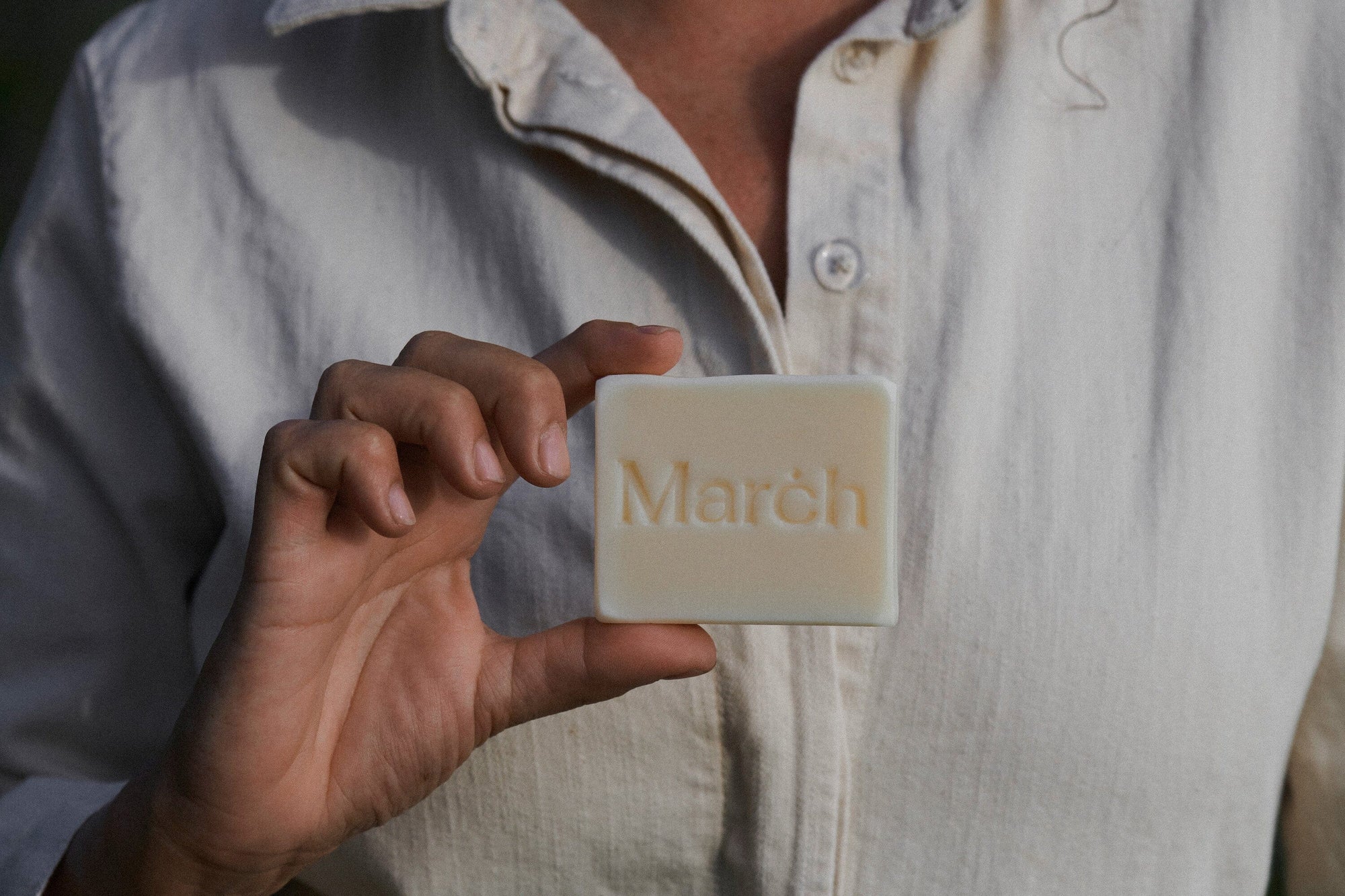 About the art of soap making
Both our Lavender Hand Wash and our Lavender Hand Soap are made in Austria. The solid soap is even made by hand. For the production of our soaps, we have selected two partners in Austria who have the same ideas as we do in terms of ingredients, natural cosmetics and sustainability.
Boiling soap is often romanticized, you may have the image in mind that the soaps are made in the kitchen itself. We now want to put this in the right light, because cosmetics and especially natural cosmetics are associated with many guidelines and certifications, making the process very complex in the end. A lot of know-how is required for the production of cosmetics and many regulations are part of the process. Important are the safety assessments, for which the corresponding qualification is also necessary. There are also certain standards and guidelines regarding information that must be attached to the product, such as the list of ingredients.
With our products, we ensure that we not only meet all of these guidelines, but also continue to develop with a great deal of dedication and passion. For example, our
Lavender Hand Wash
and our
Lavender Body Wash
are NATURE certified. NATRUE is a leader in the natural cosmetics sector and stands for transparency and against greenwashing. You can find out more about this and the challenges of the unprotected term natural cosmetics
here
.