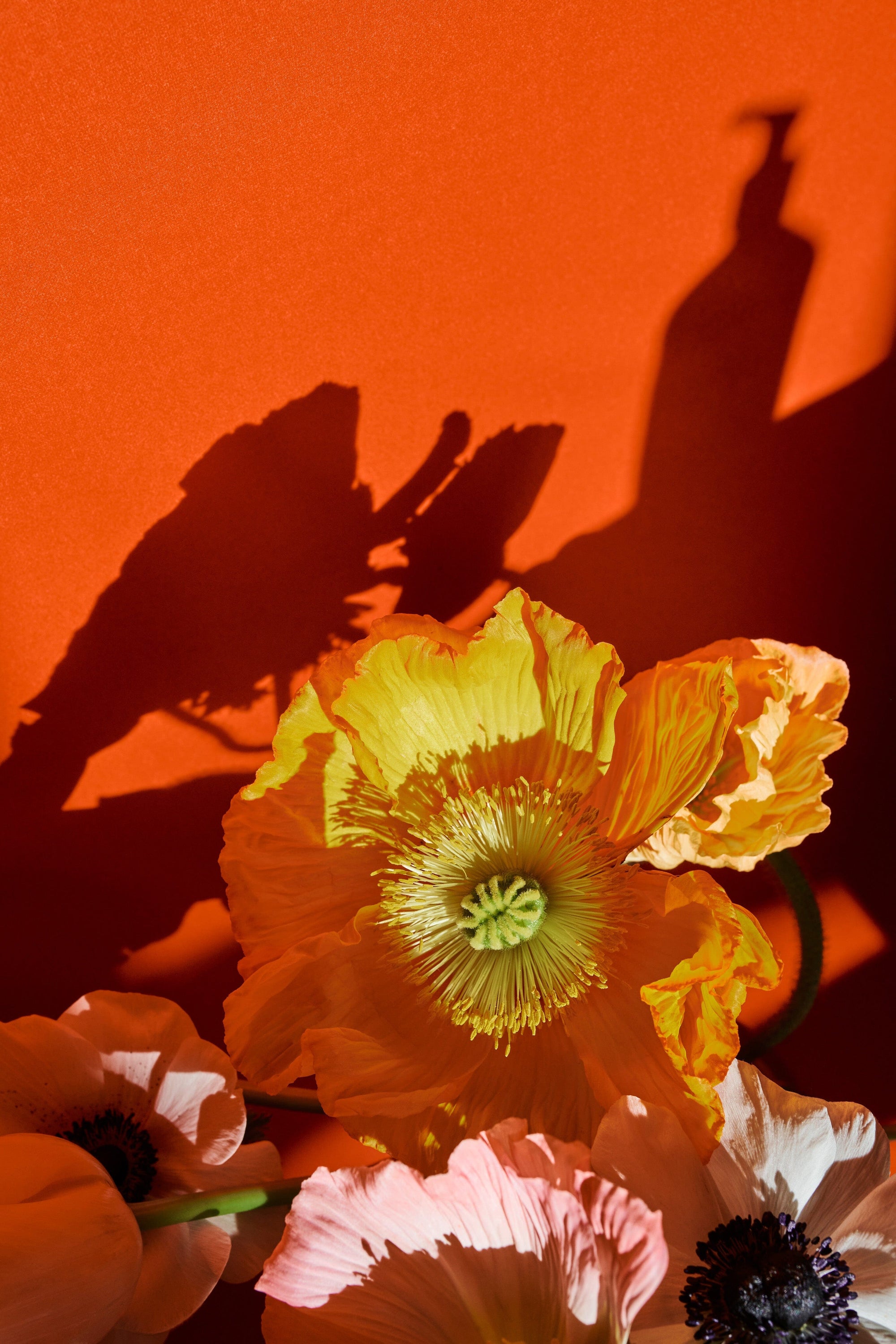 Kick off spring with our March Spring Playlist
"I had a dream, we kissed and it was all amethyst" - Arlo Parks in Eugene
Hopefully our lavender in Haselbach near Weiz will soon be as violet as an amethyst. Until then, let's dive into spring and enjoy it with all our senses. So that not only your nose, skin & eyes are spoiled, we have soft beats for your ears in our March Spring. 🤍 Playlist packed.
Strong voices, clever rhymes and beautiful beats directly from the region are also provided. Maia has not only enchanted us as a model since day 1, but is also causing a sensation as Maia Onda with her debut single "Dead Plants". The singer and producer in personal union not only touches with her self-written texts but also with her unmistakable voice.
The Weizer rapper RealTastic lets us roll into spring together with Klangbauer on gentle basses. Young Weizer, who was socialized for rap by the Wu-Tang Clan, has been rapping for over 10 years. The song "Let The Good Times Roll" makes you want to finally hang out with our best again and enjoy the now.
And the 21-year-old Viennese verified with her song "Butterflies" still provides a good portion of spring fever. Art vibes from Vienna that spread a good mood all the way to Styria.
We wish you a good time with our playlist. stay tuned