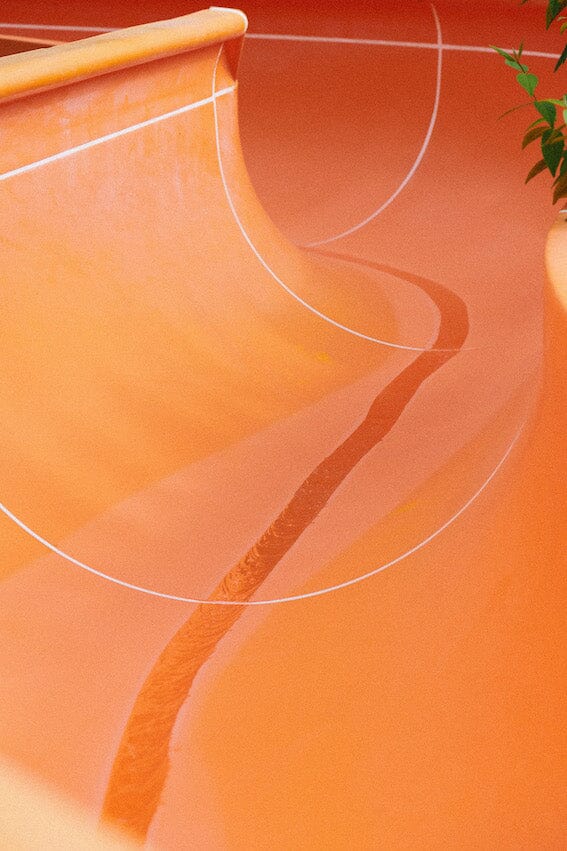 Start spring with our new playlist
Dive into blooming days with us as we've collected some of our all-time favorite songs and packed them into our new playlist. All songs have one thing in common: they lift our spirits and bring spring fever to our loudspeakers. Of course, our local artists Maia Onda and RealTastic have found a place in the playlist again. You might even find your new favorite spring song in there. We wish you a nice start into spring.
Playlist Ingredients: Spring Fever, Sunny '60s Greetings & Cute Boys. Here's the playlist.