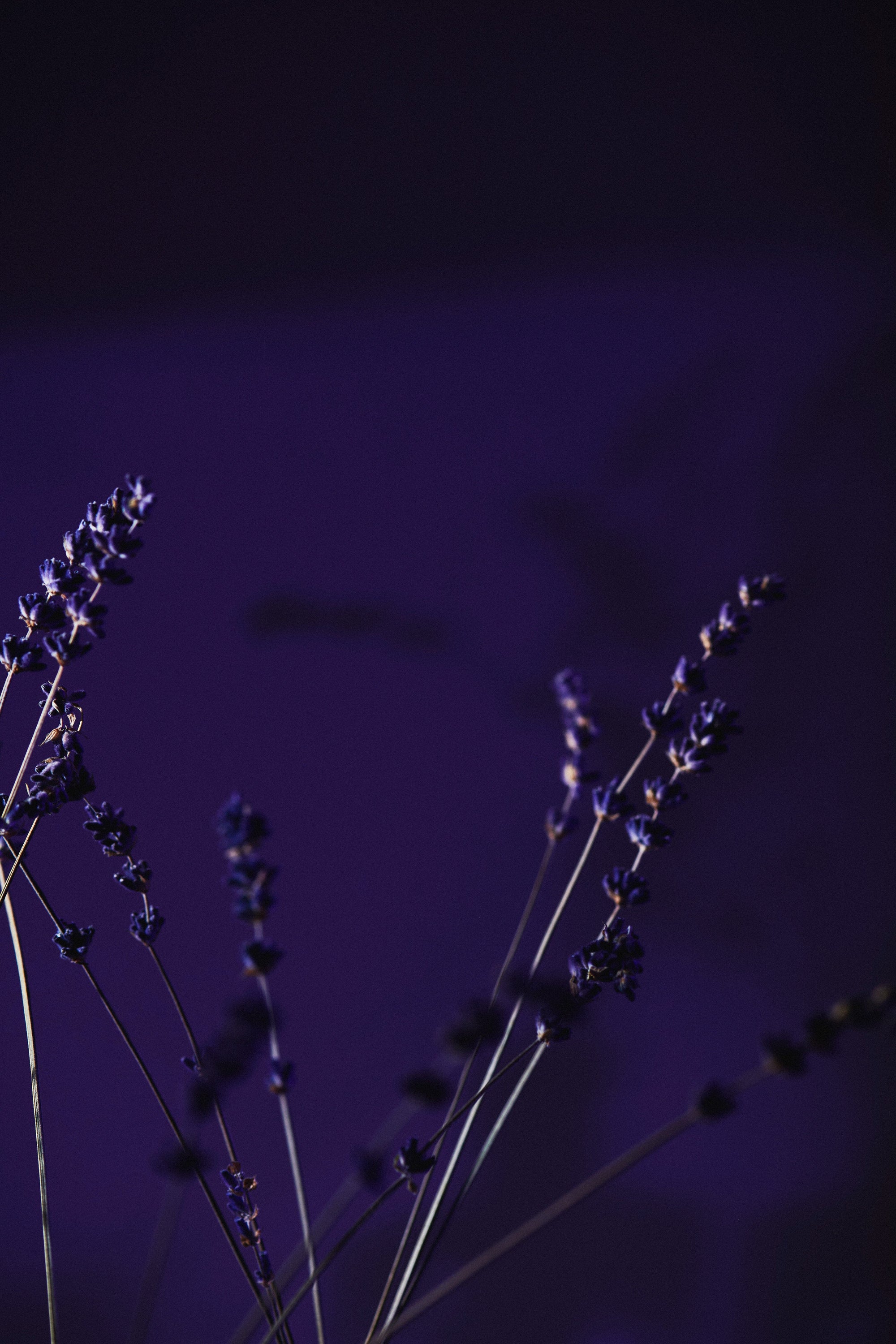 Lavender as a trend (colour)
Lavender as a medicinal plant is often forgotten. In recent years, however, lavender has made its way into the fashion world and into our wardrobes more and more often. Lavender as a trend color is booming like never before. In 2022, PANTONE 17-3938 Very Peri was also named Pantone Color of the Year.
"As we move into a world of unprecedented change, the choice of PANTONE 17-3938 Very Peri brings a whole new aspect to the family of colors we know and love. PANTONE 17-3938 Very Peri offers all the qualities of blue tones plus a reddish-purple nuance, showing us a vibrant, joyful take on the world and dynamic presence that inspires bold creativity and imaginative expression," says Leatrice Eiseman, Business executive director of the Pantone Color Institute .
WGSN, the world's leading consumer trends portal, once again names "Digital Lavender" as Color of the Year for 2023. According to WGSN, violet will still be a key color in 2023 as it represents tranquility and digital escapism. It will be important for consumers to protect their health. We think that fits perfectly with our March values ​​"Calm your mind and soul". So purple and lavender will be with us for a long time to come. With March we want to put the medicinal plant lavender more and more in the modern light.
Source: https://www.pantone.com/eu/de/color-of-the-year-2022 / https://www.wgsn.com/en/blogs/color-of-2023-digital-lavender