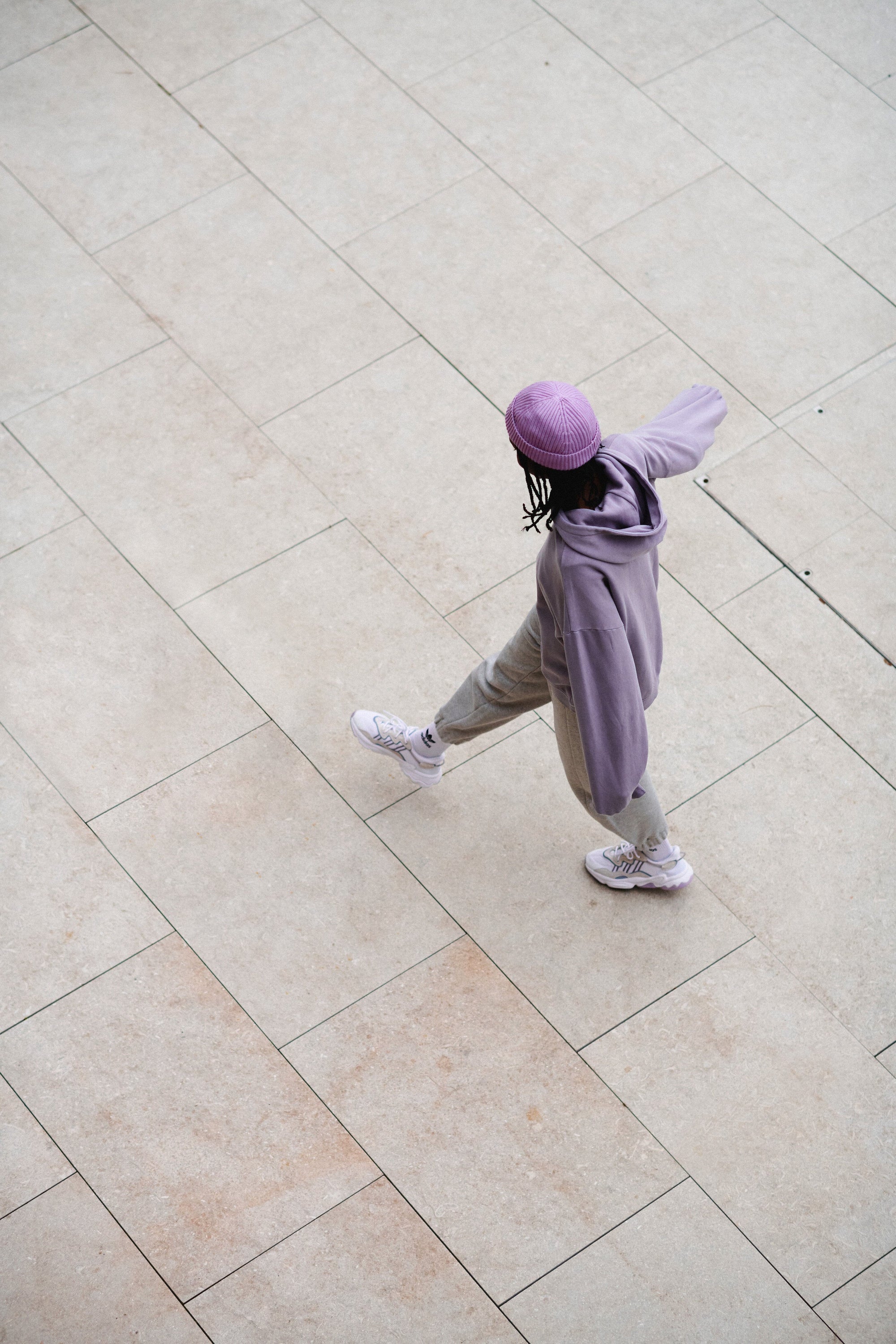 Quiet days
Unfortunately, nine out of ten Europeans are under stress (*). Stress can lead to sleep disorders, inner restlessness or even exhaustion. There are also countless other symptoms that can arise.
Each person has their own solutions and needs to reduce stress. Be it a long walk, a chat with your best friend, or a good book: there are different ways to calm down again.
On stressful days, for example, we like to use our Bronze Oil Burner with the Lavender Room Oil to create a pleasant and calm atmosphere in the living room. When falling asleep, theLavender Dried Duo-Pack can be placed next to the pillow to also feel the scent of lavender while falling asleep.
Let's take time to come to rest. Time for us. Time for our spirit and our soul.
(*): This was the result of a study by ADP in 2015, which conducted a survey with more than 11,000 employees.