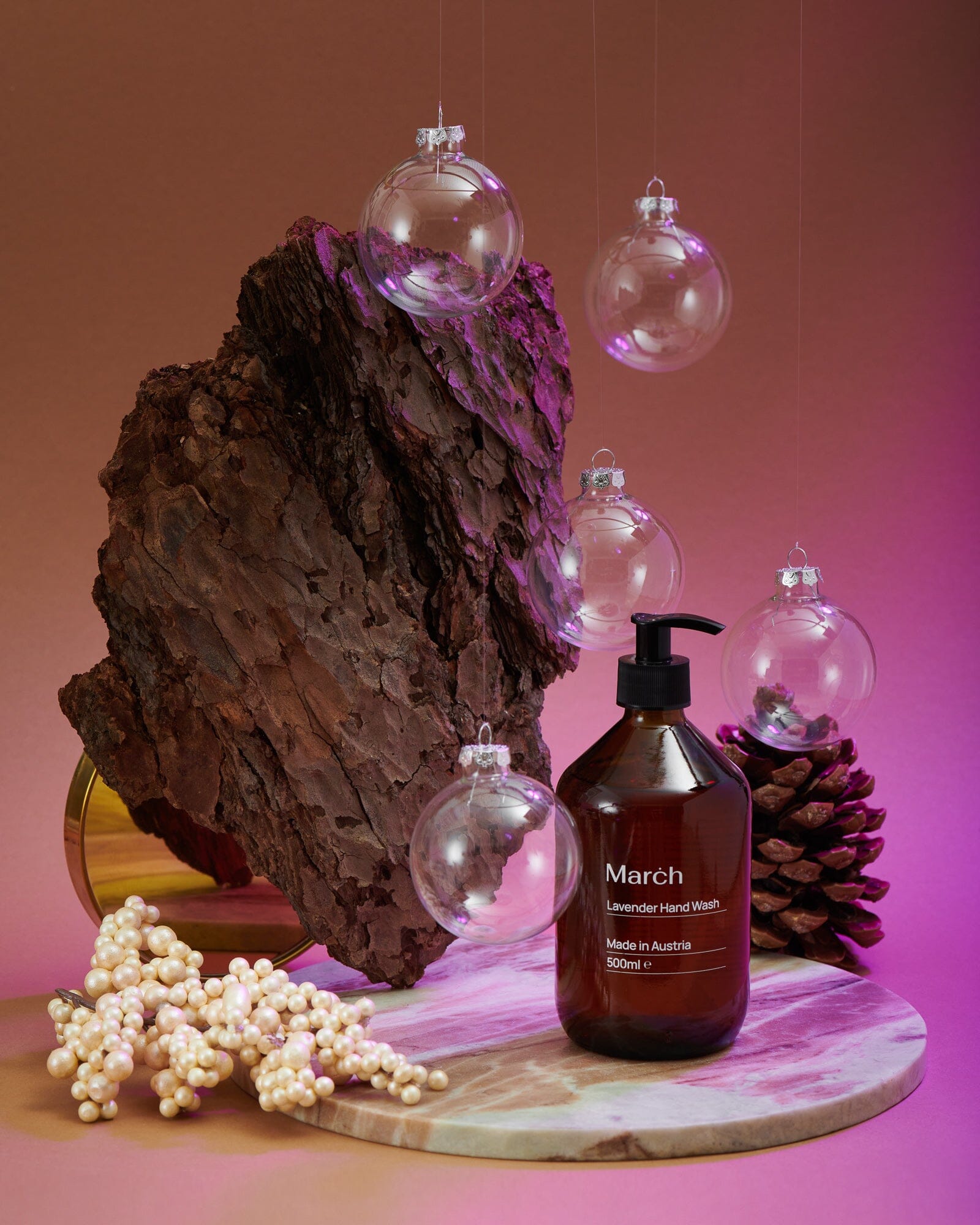 It's going to be festive
The holidays are approaching and we are already looking forward to a good time together with our loved ones. So that you can make the days a little less stressful until then, we are giving you a free shipping fee until December 31, 2021. Shop our sustainable products, Made in Austria, and have them delivered to your home free of charge.
If you are looking for a sustainable Christmas present, take a look at our gift sets. These come to you in a high-quality black box and are therefore perfect as gifts. Shipping is by Austrian Post and is therefore 100% CO2 neutral within Austria.