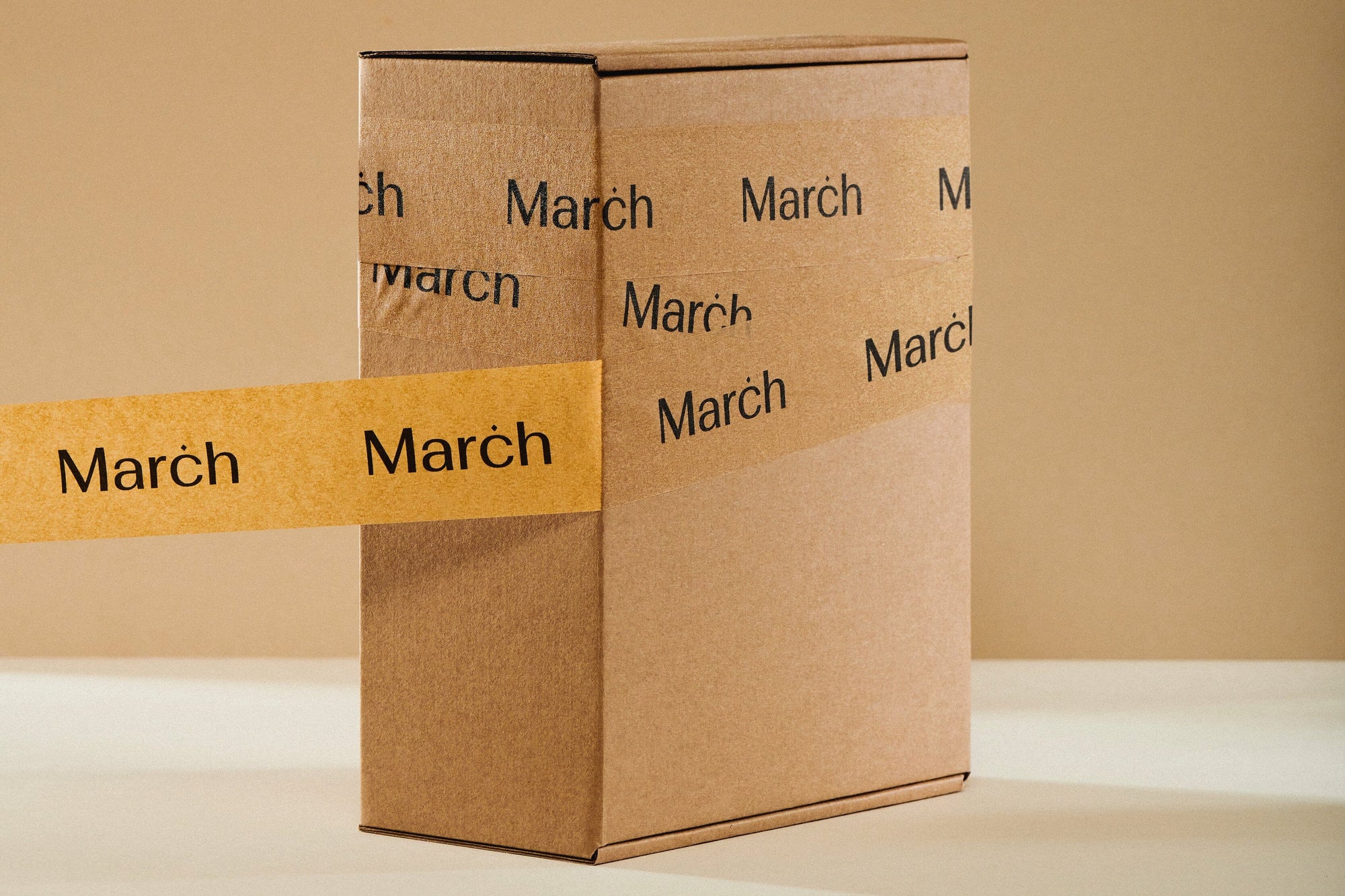 How we try to act as regionally and sustainably as possible
Made in Austria. Made with Love.
Regionality is important to us, sounds corny, but it's true. In order to support businesses in the region and to keep the ecological footprint as small as possible, we produce all our products in Austria. We also produce a lot of it in the immediate vicinity, only a few kilometers away from our beloved lavender. However, we are not yet perfect and unfortunately we cannot yet obtain some raw materials from Austria. But one thing is clear, step by step we want to become even more sustainable and regional.
We also look after you and our environment when sending the parcels. Wouldn't it be absurd to receive a package even though the sender is only three streets away from home? At least we think so and admittedly want to do something for our health. That's why all orders in the Graz city area (8010 + 8020) are not sweat-free but completely CO2-free to your home by bike. Simply select "bicycle delivery in the Graz area" during the ordering process and we will bring your package to your home personally.
Let's make the world a little bit better together and pay attention to regionality and sustainability together.