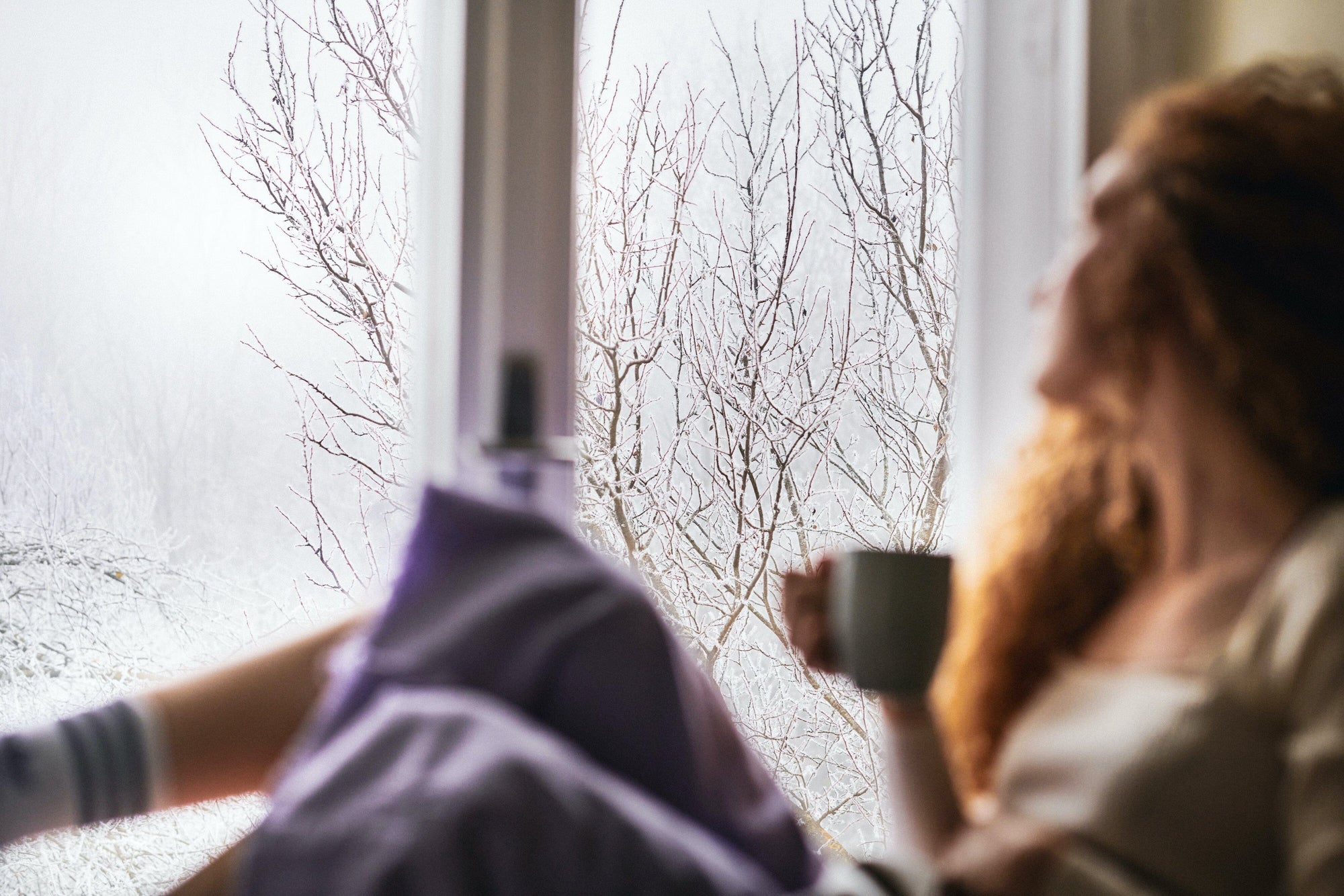 Hygge in Haselbach
Hygge in Haselbach
It's January, the days are short and the nights are long in Haselbach. To create a feeling of cosiness, or hygge as the Danes and Norwegians affectionately call it, we fall back on our favorite habits.
Lavender in music
Our March Playlist has been put together to help you get through the cold winter and bring the relaxation of lavender into your home in the form of music. Songs by Lauryn Hill, Bon Iver and Aretha Franklin make you forget everything around you and relax.
Unleash the scent of lavender
Our Lavender Room Oil , preferably in our Bronze Oil Burner , enchants every room with a soothing lavender scent. With the right cup of tea in hand and a good book, you automatically feel more at home and hygge.
journaling
Self-reflection and a focus on the good in life encourages you to stay positive even on foggy winter nights and to enjoy the good things in life. Writing this down helps to focus on positive habits.
We enjoy the cold and relaxed nights to the fullest, but we are also looking forward to planting new lavender plants on our farm in Haselbach in spring.