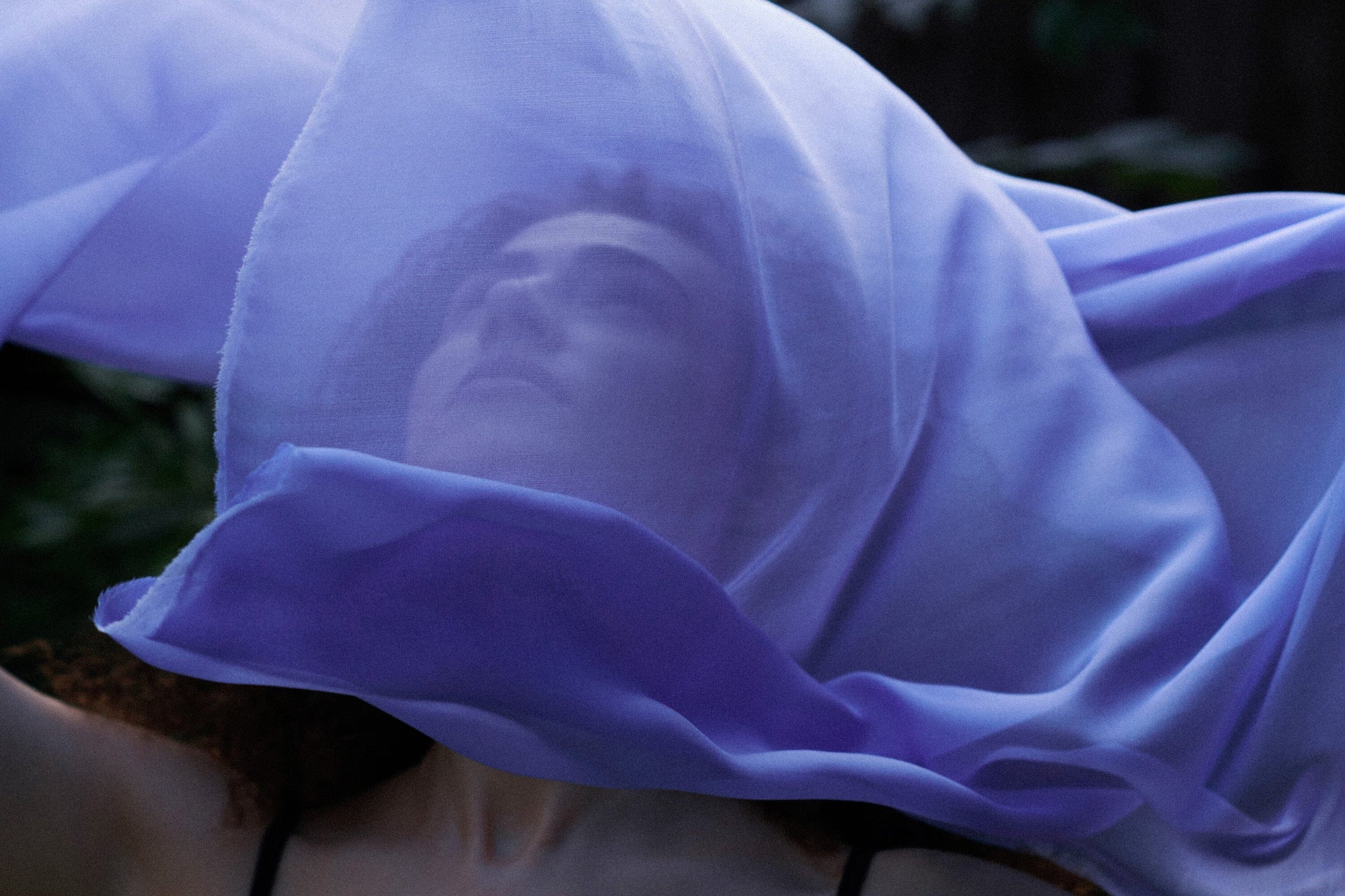 Purple inspiration
At the beginning of our March trip, in early 2020, we, Julia and Matthias, siblings and co-founders of March, researched everything to do with lavender. Over time, we got the inspiration to give the lavender a modern image from a wide variety of sources.
Purple Catwalk
One of the epitomes of lavender in pop culture was in 2019 when French designer Jacquemus used the lavender fields of Provence as a catwalk for the spring/summer show. A 500m long catwalk adorned the blooming fields of Provence. With Jacquemus, lavender was not only brought into the high-end fashion world, but also modernized.
Purple as a trend color
Lavender is not only celebrated by big designers like Jacquemus, purple as a trend color is still analyzed up and down in the magazines. In any case, it will remain a trend color for us in 2021 and we are looking forward to purple in autumn and winter.
purple music
Of course, music also inspired us and was a big part of every March brainstorming session. "I had a dream, we kissed and it was all amethyst" - Arlo Parks in Eugene. Listen to our March playlists on Spotify to see for yourself which artists inspired us.
Our world stays purple, that's for sure, and sources of inspiration pop up everywhere in everyday life. You just have to give them enough attention.