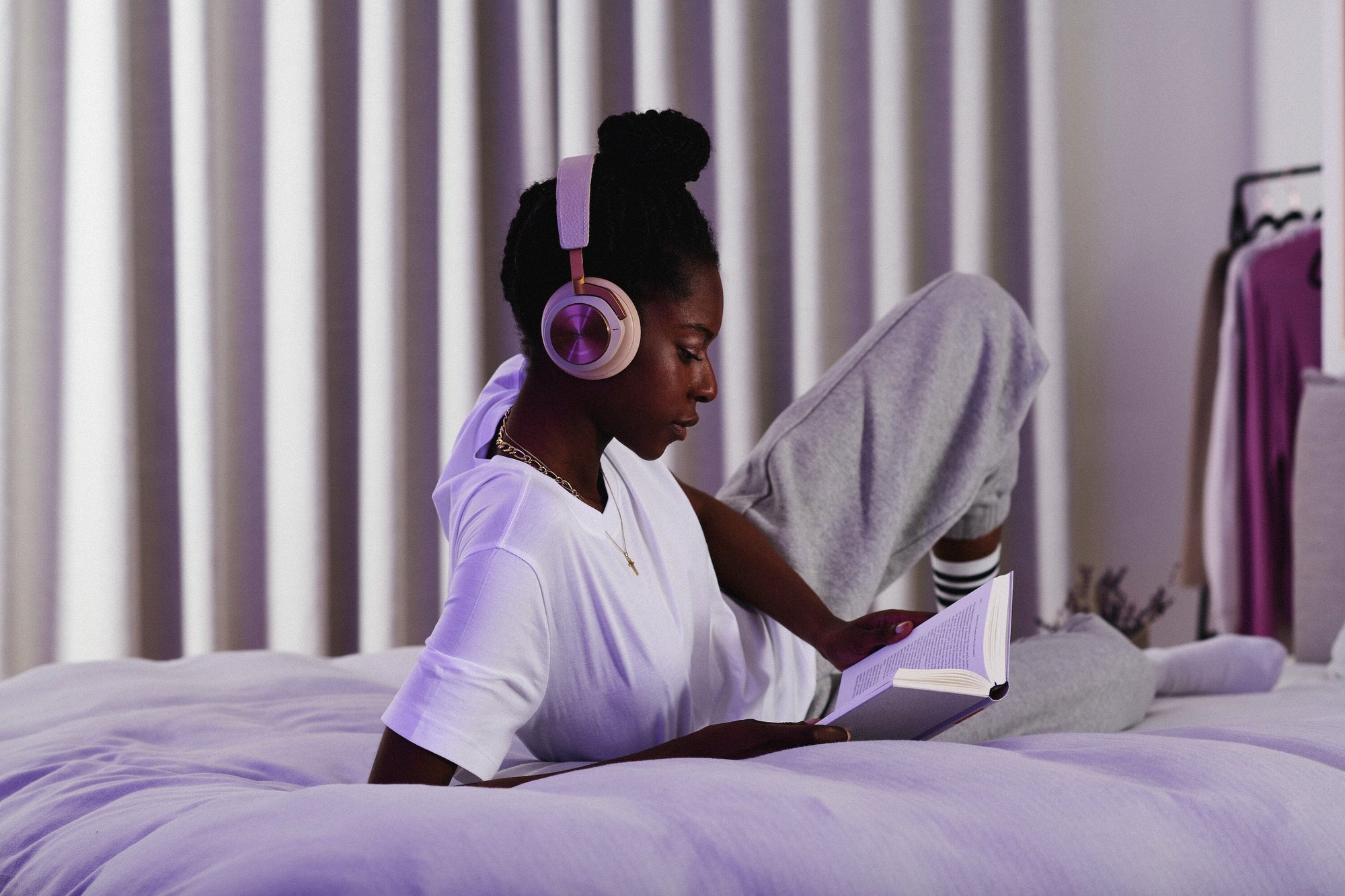 Cozy autumn time
It is autumn. The leaves are colouring, the first chestnut stands are opening and the frost is showing in the morning. The summer things are stowed away and the wool sweater is brought out of hibernation again.
This is the perfect time to curl up at home with a cup of tea and a good book, and to take some time for yourself. In a fast-moving time like this, it is important to take breaks. To let your body and soul dangle and just be still. Be still to enjoy the quiet. Be still to reflect. Our
Lavender Room Oil
, 100% pure organic lavender oil in our handcrafted
Bronze Oil Burner
, enhances the sense of calm with the scent of lavender. The scent of lavender creates a pleasant atmosphere. An atmosphere for relaxing, meditating or, for example, reading. For cozy evenings at home, alone or with your loved ones.
We dive full of joy into the golden autumn and let our souls dangle. Soothe your mind and soul with us.