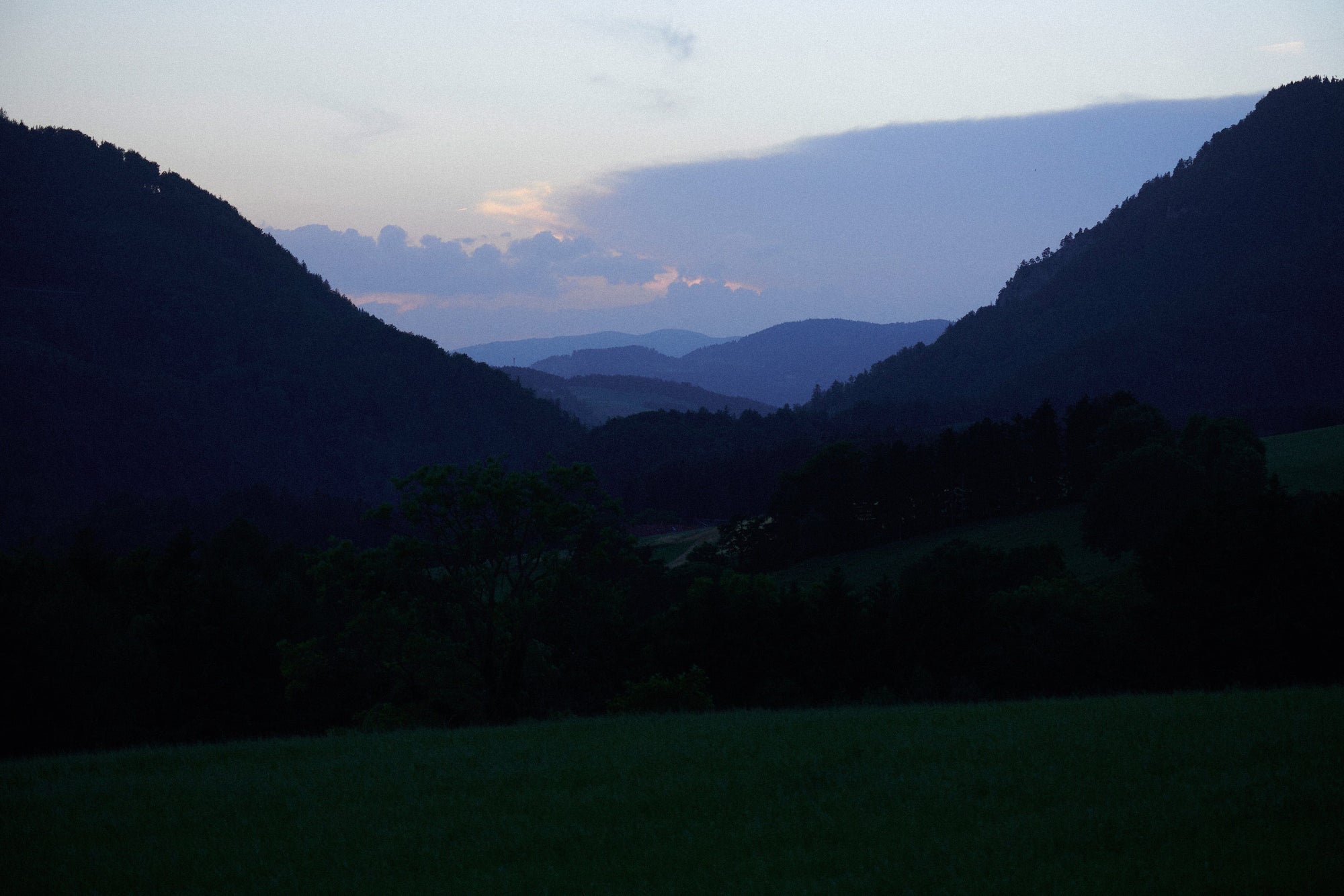 Haselbach near Weiz - our favorite activities
Haselbach bei Weiz is a town with 200 inhabitants in beautiful East Styria. Haselbach is where we planted our lavender, where our farm is, our home. Find out more about our favorite activities around Haselbach here.
From Haselbach you have a wonderful entry into the longest gorge in Austria, the Raabklamm . The 17km long gorge offers crystal clear water, narrow jetties and steep cliffs. As a nature and recreation area, it offers something for everyone: picnics, hiking or biking.
The Stross in Weiz is the local mountain of our farm, because it is directly behind our lavender field. The summit cross of the Stross is at approx. 1000m, as soon as you have reached the top, the entry in the summit book is of course part of every hike.
In just a few minutes you can reach the stalactite cave Grasslhöhle , the oldest show cave in Austria. Here you can marvel at an underground paradise rich in stalactites, crystals and sinter walls. Millions of water drops glitter in the cave and offer an impressive display.
We hope you enjoy exploring Haselbach!