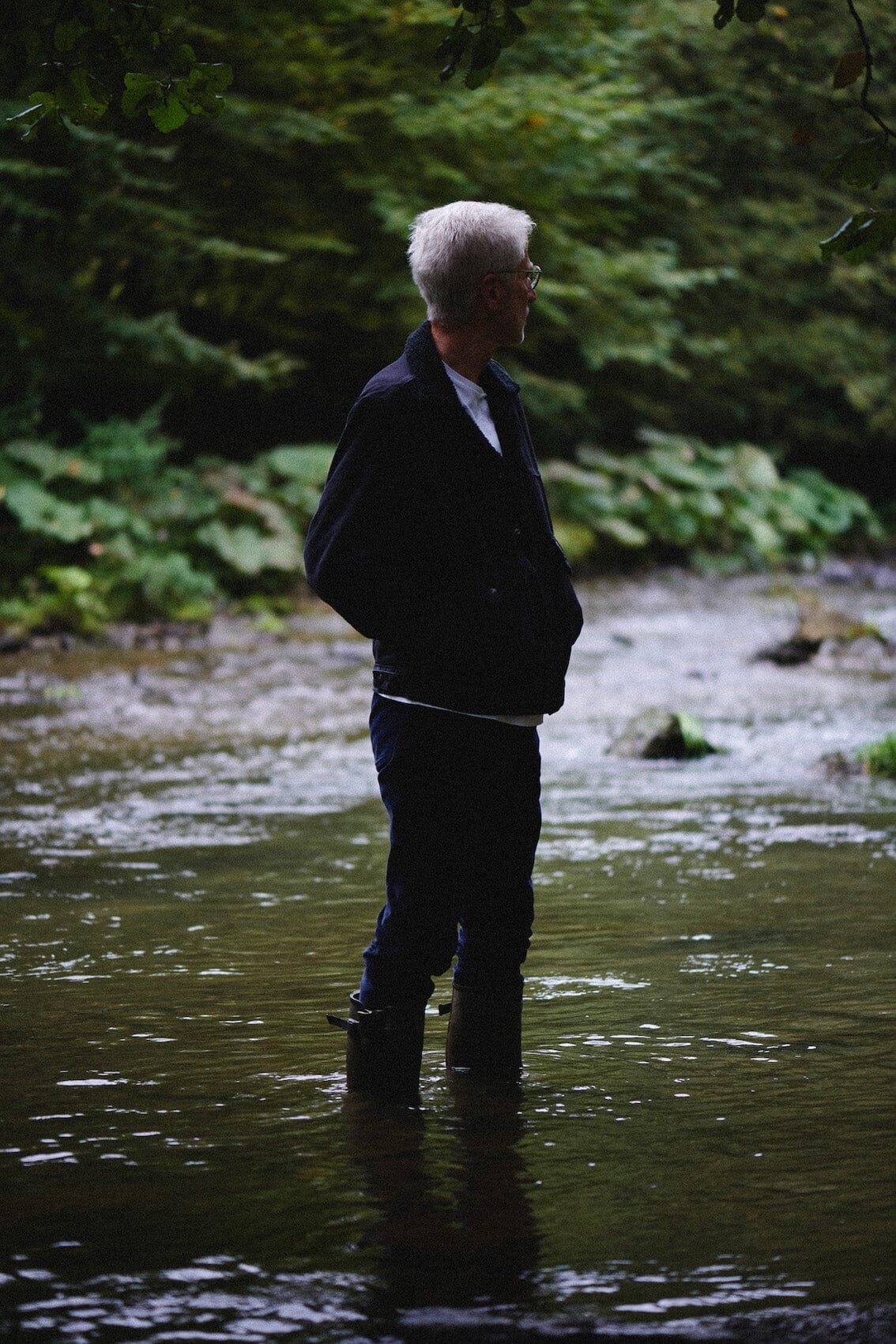 A few of our favorite habits to soothe the mind and soul
We started March to find a moment of calm in times like these, when everything is about speed. Through the medicinal plant lavender and its calming effect, we found more about ourselves, more peace for our mind and soul. Here are some of our favorite ways to unwind.
walking in nature
We like to find peace in nature. There is no better radio than singing birds, chirping crickets or the rustling of leaves in the wind. Fresh air is simply good, especially after a long day at work. Even if you live in the city, you can just take the tram to the end of town or visit the nearest park.
A long bath
After a hard day there is nothing more relaxing than a warm bath. Even the ancient Romans went to their bathhouses to cleanse both body and mind. A cup of tea, our Lavender Room Oil in our Bronze Oil Burner and our favorite playlist make the evening perfect. So we can really switch off.
Stretch or light yoga
Often you just feel tired and tense in the evening. It is difficult first to overcome the inner bastard in order to stretch or stretch for at least a few minutes. We often imagine how it feels afterwards, because just a few minutes can make all the difference for us.
We're excited to hear about your favorite habits. Just write to us at hello@march.care. We are happy!