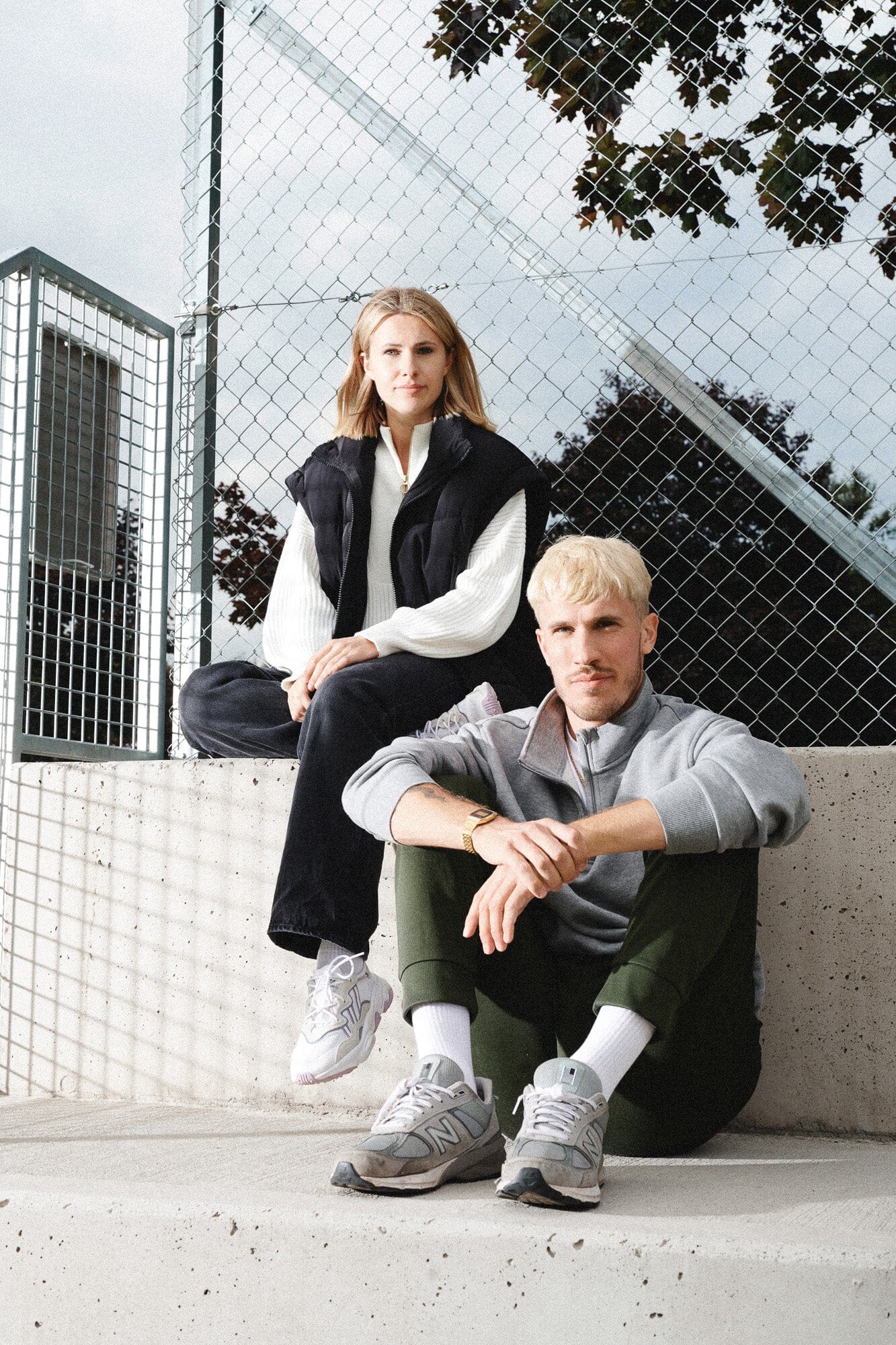 A little review
A little review
We can't believe it. In December 2020, so a year ago, we went live. Live with March, live with our social media channels and our online shop. The excitement was great. The excitement was great to let you immerse yourself in our heart project. In our roots, in our homeland. For us, March means Haselbach, the place where we planted our lavender. And Haselbach means family and home for us. There was great excitement to now share this homely feeling with others in order to be able to experience this magical place in the middle of nowhere.
A lot has happened after a year: our initial 1,000 pieces of lavender have now grown to 4,000 pieces. Our lavender is thriving and the many hours of sunshine in summer were ideal for our small plants.
New products such as the Lavender Hand Wash in 250ml or our gift boxes have recently been added to our online shop, but our Body Wash was also added to the range in spring 2021. The first order outside Europe was successfully shipped and the sustainable bike delivery was very well received in Graz.
What made us very happy and honored: various magazines and newspapers presented our story and products to their community. Thanks also go to the numerous stores in Graz, but also from Vorarlberg to Vienna, who put their trust in us as a young company and included us in their range.
We can hardly believe how quickly this last year has passed and we can no longer imagine life without March. Of course, a big thank you goes to our family and all those who actively supported us. Thanks to you too, through our community we are allowed to live March 12 months a year. The excitement is still great. Big, to develop things further, to constantly improve and to be able to carry this fragrant purple Haselbach world out into the big world.
All the best,
Julia & Matthew