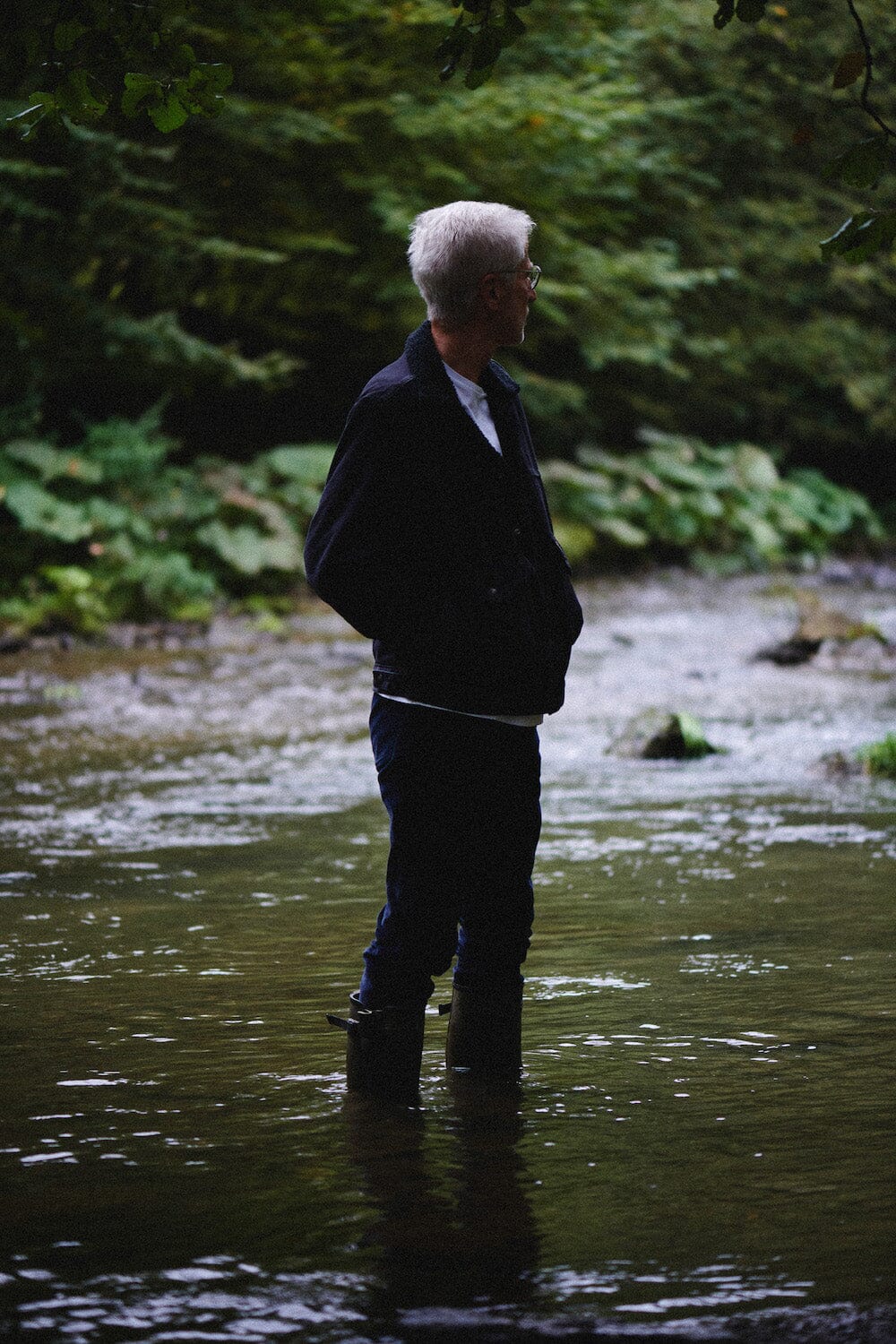 An autumn day in the Raab Gorge
Autumn. Colorful leaves. Fresh air. Take a deep breath. Take a deep breath. It's also autumn on our social media accounts, because with our March Fall/Winter photoshoot we want to transport the feeling of calm, the feeling of calming your mind and soul, with our photos. The location for the campaign was very special for us because we were in the Raab Gorge. The Raabklamm is only a few minutes away from our farm, so we spent a lot of time there and associated beautiful experiences with it. So on a foggy and slightly rainy autumn day, we spent the day there to immerse ourselves in nature.
The Raabklamm is the longest gorge in Austria and offers a beautiful path along the water. The diversity of the gorge, with its wealth of species and the nature reserve, also created the perfect bridge to our products: natural cosmetics without any frills. The rough rocks reminded us of our oil burner, the plant variety of only vegan ingredients and the sound of the river of cleansing.
Dive into our new campaign, immerse yourself in nature and calm your mind and soul.