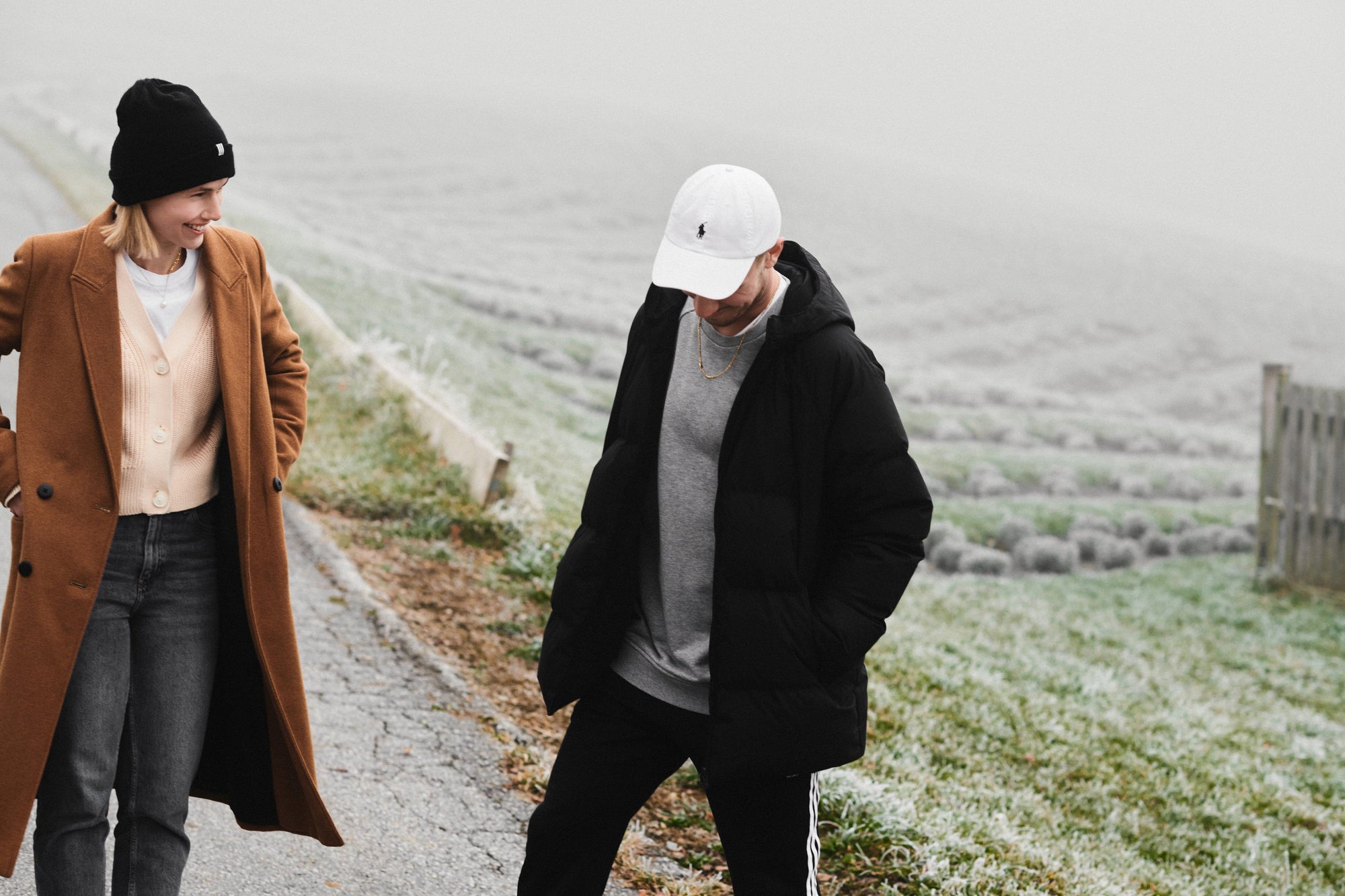 Haselbach, where everything began 250 years ago
Haselbach is a 150-inhabitant town at 700m altitude in beautiful Eastern Styria. East Styria is known as the "Garden of Austria" because here you will find a wonderful plant splendor: from wild herbs, grass-green alpine pastures to viticulture. We expand this garden with our lavender, because Haselbach is the place where we planted our lavender. However, Haselbach is not just any place. Haselbach is where it all began. Haselbach is home. Haselbach is the why of March. The why two millennials want to reframe lavender.
The story begins more than 250 years ago, because the earliest document of the farm in Haselbach dates back to 1760. Since the middle of the 19th century, the farm with cattle and forestry business in Haselbach has been owned by the Wunscher family. After the livestock business was closed years ago, it was our mission to breathe new life into the farm. In search of new possibilities, we came across lavender and one thing was clear: it was love at first sight. The violet splendour, the scent, the feeling of calm, the images of Provence and Tuscany immediately shot into our heads and we thought, why not in Haselbach too? Said and done. In 2020, together with the support of our family and friends, we planted the first lavender in Haselbach and the story of March began. The story of a brand full of love for home, for our 94-year-old grandmother, for our childhood, in short: for our roots.
March means Haselbach and Haselbach means family. Nice that you, as a reader, are also part of our March family.