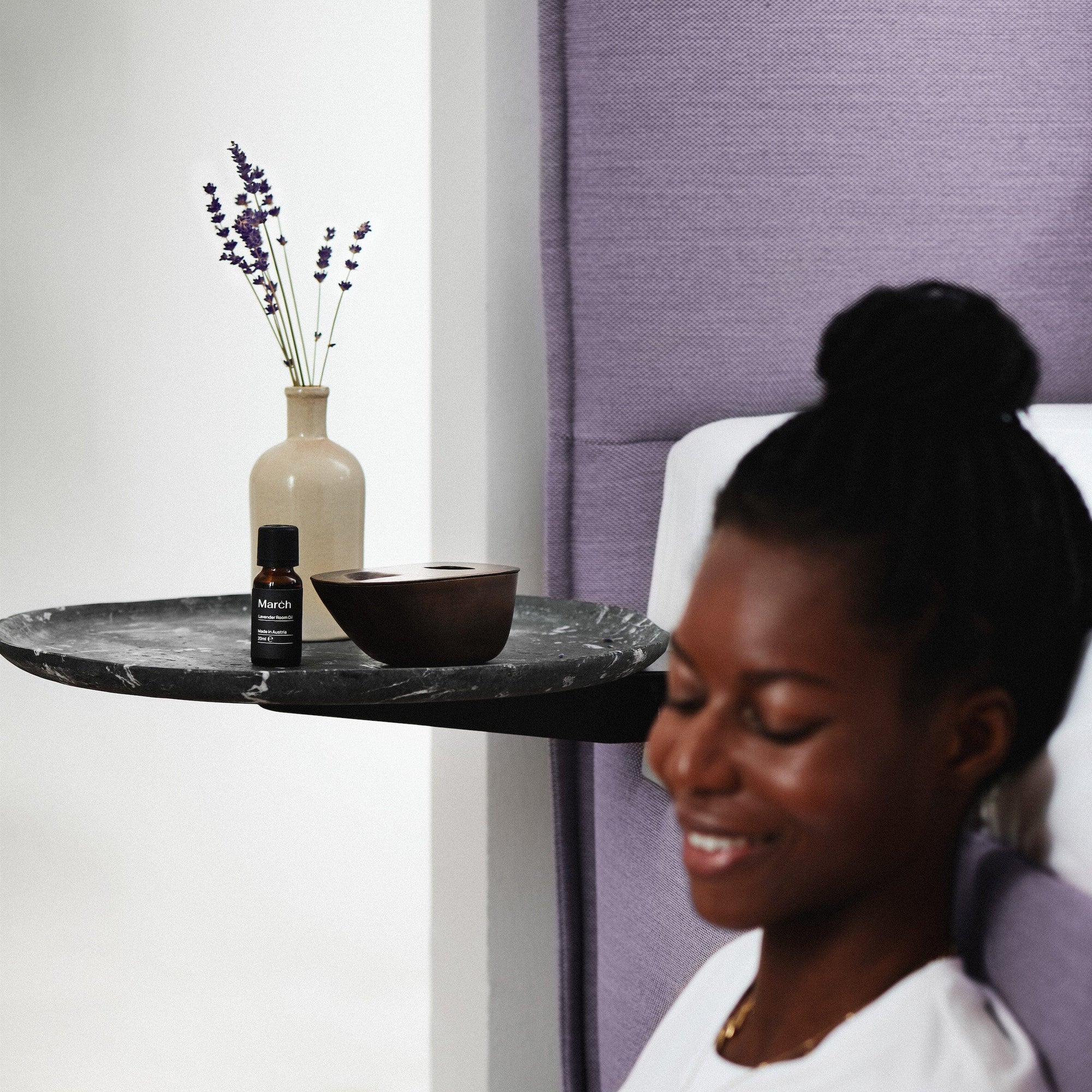 An oil lamp as a design piece
We know the feeling: A long day, stressful work - you're just exhausted and longing to sit on the couch. To switch off. To breathe deeply. This is exactly the feeling we want to convey with our Bronze Oil Burner - a handcrafted oil lamp made from over a kilogram of solid bronze. It invites you to relax and arrive
🇦🇹 Our oil lamp is cast by hand in an art foundry in Austria and is therefore truly unique.
🪔 It is a real eye-catcher for any living space.
☁️ You can use it together with our organic lavender oil, which is included in the price, but you can also use it with other essential oils depending on your preference.
Discover our Bronze Oil Burner now and bring peace and relaxation home.