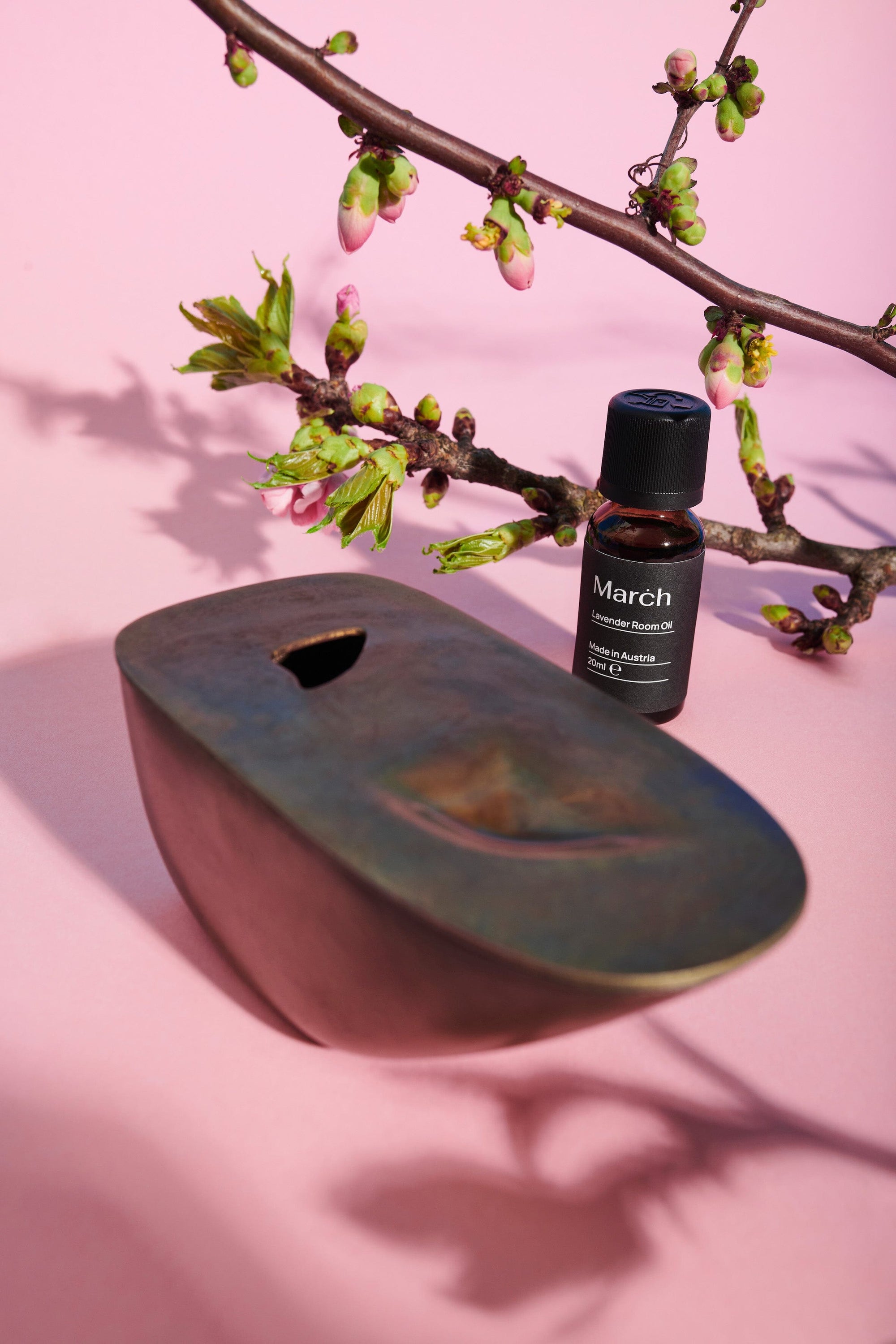 Unique: Our oil lamp made of bronze
We heat bronze to 1,100°C for your unique piece.

 
🔥
It all started with a design on the computer, which became a 3D printer model, which in turn became the final mold.
At the end of the journey there is our unique oil lamp:
Bronze Oil Burner.
What you need to know about the Bronze Oil Burner:
🔥 1.1kg pure bronze
🔥 Cast and refined by hand
🔥 suitable for all room oils
🔥 including Lavender Room Oil
🔥 Includes tea light & matches so you can get started right away