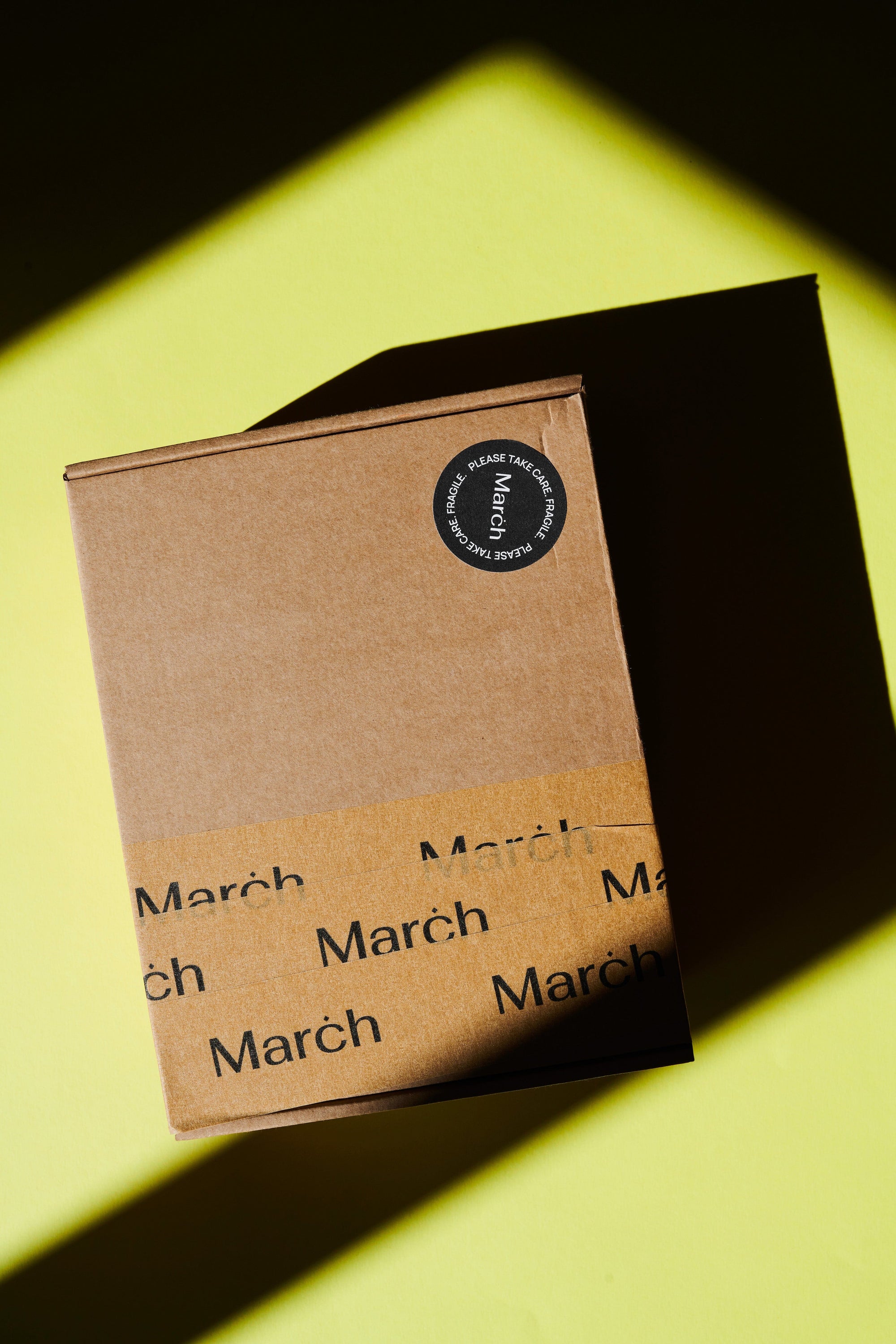 Your free goodies
Discover the world of March: This is what awaits you when unpacking
We rely on little lavender moments. It's not just products you get - it's a piece of our purple world and a sprinkling of our family business.
🌱 Lavender sachets: Breathe in the soothing scent of our lavender, straight from our fields in Haselbach bei Weiz from our lavender farm in March. It's like a brief escape into tranquillity. Put the lavender pillow in your closet to keep laundry fresh or in your bed to help you sleep better.
💌 Personal card: Handwritten with care - a small gesture to brighten your day. You will also find a QR code on the map. If you scan this, you can fly with us over our lavender fields in Styria.
🛍 March fabric bag: More than just a bag, it is your daily companion. From work to the gym and every shopping spree in between. No matter where you go, she is always by your side. Practical and timeless.
Every unpacking reminds us that every moment and every little thing counts. Get a 10% discount on your first order now when you sign up for our newsletter and experience March for yourself.