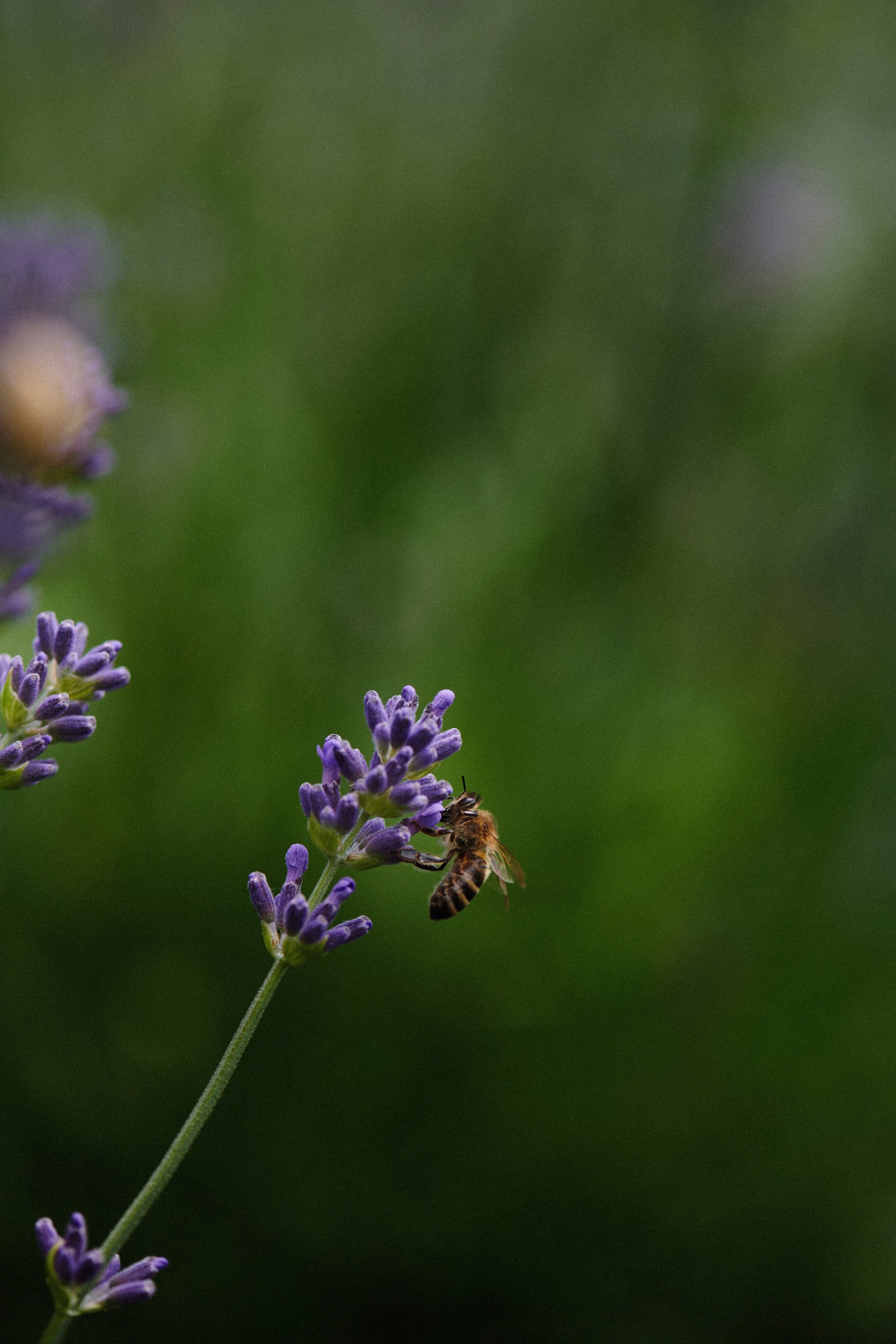 3 insights about the lavender harvest
Lavender harvesting is often romanticized as working in the fields, but it's more than that. It's a process that underscores the strength of a family business.

Timing is key: there is a specific window of time when lavender plants thrive best to ensure the best quality. This creates pressure to focus solely on harvesting at this critical time.

Weather Conditions: Harvesting lavender is most effective when weather conditions are favorable. Each family member followed the weather forecasts to coordinate the harvest to make the best use of the sunny and dry days. Compared to our usual days in front of the laptop, it was a sometimes challenging experience to consider the influence of external factors.

Family Business: Working together in the field fosters a strong bond and creates shared memories. A sense of teamwork and shared goals deepens the family's commitment to transforming the family business.

In September the lavender will bloom again and the second round of harvesting will begin. What else would you like to know about our lavender harvest? Feel free to email us at hello@march.care.